Instead of buying new, consider transforming your dull furniture to a brand new-looking one through reupholstery.
Reupholstering your old grubby sofa can perform wonders. It involves recovering or improving the look of furniture while restoring its original form. You can change the sofa color, material and design completely to match your latest wall color or room decoration. Reupholstering not only gives you the opportunity to choose your own material according to your needs and preference but also provides an option to economize on your budget.
Reasons for reupholstering
You may want to leave your sofa the way it is for as long as you can, but when is it time to give it a face lift?
Type. Your sofa could be an antique piece of furniture or one that carries a sentimental value. This type of sofa is hard to replace as it has unique craftsmanship and features that modern furniture lacks. Many of such sofas come with either plain or elaborately carved frames made of durable wood which is not only valuable but also irreplaceable.
Quality. The quality of your sofa is another factor that deserves consideration. If you have splurged on your sofa but need to cover an unmovable stain, it is logical to get it upholstered instead of replacing it with a new one. Usually, older furniture is considered high quality as it has heavy hardwood frames, high density foam, horsehair or cotton padding and eight-way, hand-tied coil springs that enhance its durability and increase its value. On the other hand, newer furniture of good quality contains a built-in mechanism made of hardwood and has solid features like maple framework and eight-way hand-tied springs.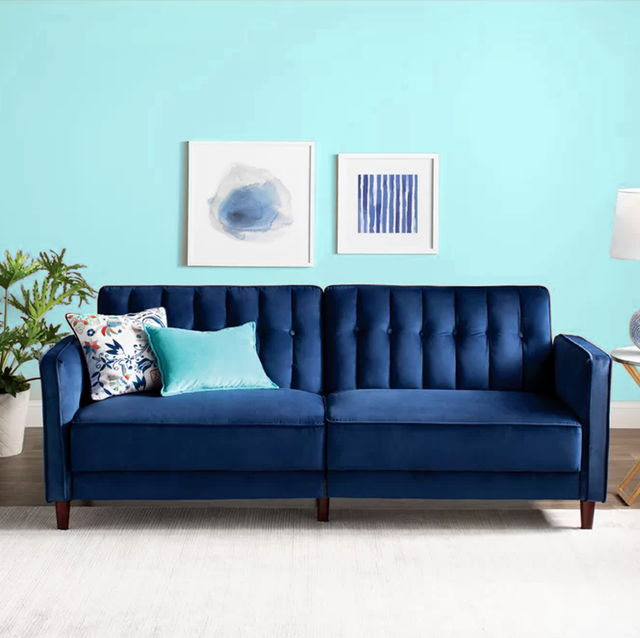 Comfort level and stability. The comfort level depends on the softness or springiness of sofa seat, its height, its material, the width of the seat, the height of the headrest and its stability. If you feel safe and enjoy sitting on your sofa all these while, upholstering it may seem more sensible than replacing it if the fabric or leather is stained or discolored due to age. Feeling comfortable also translates to accepting your sofa as a distinctive part of the room.
Cost. As a general rule of thumb, reupholstering a piece of furniture costs about 50-65% less than purchasing a brand new one. However, the percentage depends on the type of fabric to be replaced and any structural repairs needed to be performed by an upholsterer. Perform comparison shopping by asking for quotes to gauge the cost of upholstering in order to determine whether upholstering is a better option.
Whatapps images/size of your sofa to +65 90305057 now for an estimated cost. Price ranges from $890 to $2000 for a 2 seater sofa. Available in Singapore only.
If you are in Singapore and is in need of an update for your couch to these fabrics, then contact us. The usual cost for reupholster/upholstery will start from SGD $890 and above for a 2 seater or SGD $480 and above for an armchair. If you custom made a sofa in Singapore, the price starts from $2490 onwards. Ask for over stocked fabrics and you may even get a better price.
Whatapps photos of your sofa and size to (+65 90305057 , Vince ) you can speak directly to us or email: info(at)centrepiece.com.sg to discuss your order. We don't have call centres or customer service departments, you speak directly to the people making your sofa.
Restoring beauty and beyond – Reupholstery SG
Shop @: Centrepiece Lazada 
Find sales/clear stock @ : Carousell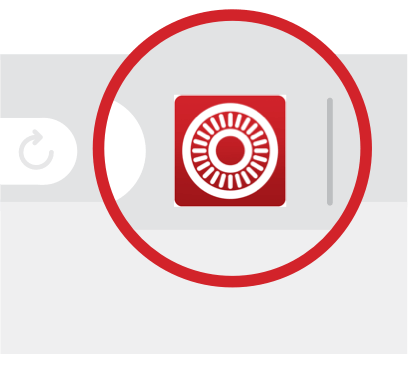 Stay Connected
https://centrepiece-furnishing.business.site