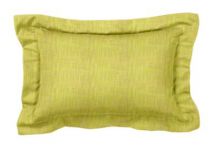 8 Sizes Available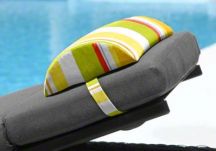 Multiple Sizes Available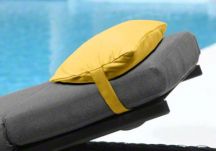 Multiple Sizes Available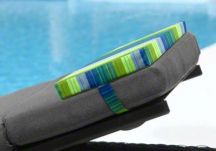 Multiple Sizes Available
Pillow measurements are based on the distance from corner to corner along the sewn edge of the pillow when pulled tight, not the finished measurement of the width of the pillow. Please see our How to Measure a Throw Pillow guide for more information.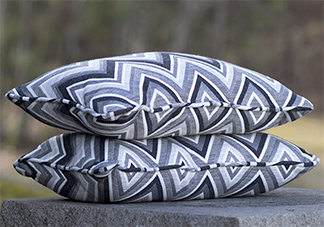 Having the proper lumbar support is essential for your physical health. Sitting for an extended period of time can strain the shoulders, lower back and spine; often causing stress, tension and fatigue. Using a custom lumbar pillow can ease much of the pain associated with this strain. At Cushion Source, we are dedicated to making our customers' lives more comfortable with custom pillows that are functional, durable and versatile. With a wide variety of fabrics to choose from, your custom lumbar pillow will add comfort, as well as style, to your office chair or vehicle seat.
Price starts from SGD $120 onwards, Available in Singapore only.
If you are in Singapore and is in need of an update for your couch to these fabrics, then contact us. The usual cost for reupholster/upholstery will start from SGD $890 and above for a 2 seater or SGD $480 and above for an armchair. If you custom made a sofa in Singapore, the price starts from $2490 onwards. Ask for over stocked fabrics and you may even get a better price.
Whatapps photos of your sofa and size to (+65 90305057 , Vince ) you can speak directly to us or email: info(at)centrepiece.com.sg to discuss your order. We don't have call centres or customer service departments, you speak directly to the people making your sofa.
Restoring beauty and beyond – Reupholstery SG
Shop @: Centrepiece Lazada 
Find sales/clear stock @ : Carousell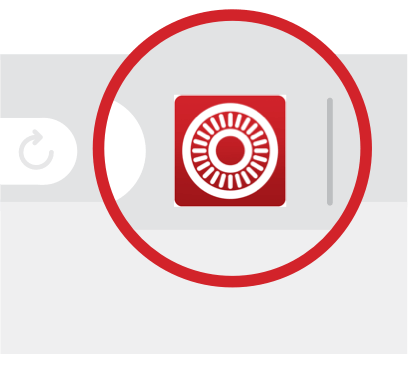 Stay Connected