Perhaps even more than with synthetic rattan, the question of eco-friendliness seems to arise about items made from the actual material extracted from palm trees. The good news is, as far as naturally-sourced materials are concerned, rattan is one of the safest from an environmental standpoint. While the palm tree the material is derived from is geographically limited in location, rattan itself is easily renewable, and the impact its sourcing has on the environment is almost negligible.
Actually, rather than harm the environment, rattan can be considered to have the opposite effect insofar as it is used as a replacement for wood wicker in many furniture items. This, in turn, helps preserve forests by reducing the need to source wood from trees, preventing deforestation and logging.
Additionally, this plant is often found in floodplains, which attracts animal populations and makes use of soil which would otherwise go unused. The harvesting and sourcing of rattan also helps provide jobs for inhabitants of the areas of the world the material is commonly found at, helping to both boost and maintain a sustainable economy.
It is clear, then, that when it comes to the sustainability of natural rattan garden furniture, home-owners have even less cause for concern than they would with items made from the synthetic variant.
If you are in Singapore, do drop by to visit us as we are having a promotional sales in our series of Rattan collection.
Whatapps (+65 90305057 , Vince ) you can speak directly to us or email: info(at)centrepiece.com.sg to discuss your order. We don't have call centres or customer service departments, you speak directly to the people making your sofa.
Looking for rattan furnitre or reupholstery to change the look of your home? We will be able to assist you.
Shop @: Centrepiece Lazada 
Find sales/clear stock @ : Carousell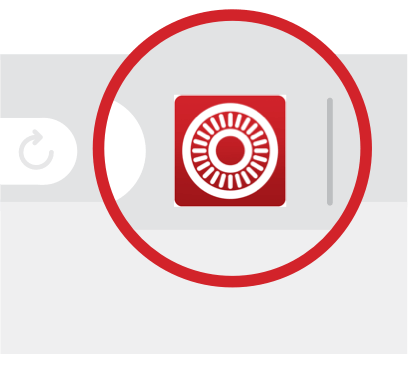 Stay Connected