Tags
afforadable style files, affordable art, australia sofa, australian school, bungalow singapore, norway expats, norway singapore, renovation, reupholstery, singapore business, singapore condo, upholstery singapore
What material?
Choose a cotton-and-polyester mix for durability, particularly on sofas that are subject to more wear and tear. Some people, especially in hot and humid Singapore, prefer 100-percent cotton because it breathes. When re-upholstering a décor piece, such as a hallway chair that isn't used often, you could choose a more delicate material, such as silk.
Which colour?
Choosing a colour really depends on your individual taste. We have a range of European fabrics from classic to contemporary.
Any money-saving tips?
Go bargain-hunting. One of our clients found an amazing armchair that is at least thirty years old, and she only paid $30 for it. It has seen better days, but it will look great once we've restored it.
Maintenance matters
When it comes to cleaning your sofa, you can choose either machine-washable fabric or a fixed material that we will Scotch Guard to prevent staining. If you have kids or animals, go for machine-washable!
Contact us and tell us about your upholstery needs
We are a 2nd generation of sofa and upholstery makers with more than 40 years of sofa making experience in Singapore. Our Premium upholstery services that you want, will assured you with the best value for th dollar you pay. We want you to be happy with our products and services as we want to earn your referral to your friends.
Reupholstery will cost above SGD$800 for a 2 seater sofa.
If you need help in making premium selections for your high end sofa, please contact us to schedule your design consultation. Whatapps (+65 90305057 , Vince ) you can speak directly to us or email: info(at)centrepiece.com.sg to discuss your order. We don't have call centres or customer service departments, you speak directly to the people making your sofa.
Shop @: Centrepiece Lazada 
Find sales/clear stock @ : Carousell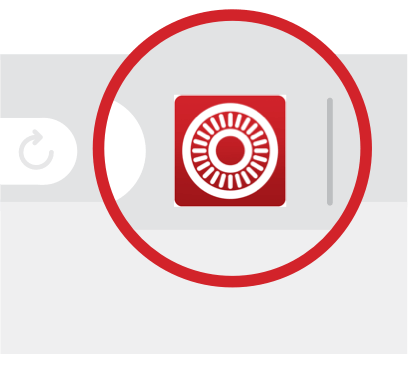 Stay Connected