Tags
Art, bohemia style, climate change, expats singapore, healthcare, home and decor, lifestyle, rattan outdoor, rattan sofa, singapore, Singapore expats
Transition rattan furniture from summer to fall with cozy details and an inviting autumn-inspired color scheme. This rattan chair and ottoman set is dressed to impress with chic black accents added to the weave. Matching neutrals—like a gray couch and brown rugs—provide a subtle base, while burnt orange pillows add a pop of warm color.
A rattan daybed is a wonderful and unexpected alternative to a sofa, plus it doubles as a sofa and full bed for guests.  This rattan daybed adds a feminine touch without being too girly.
If you are in Singapore and is in need of an update for your sofa, then contact us. The usual cost for reupholster/upholstery will start from SGD $800 and above for a 2 seater or an armchair. If you custom made a sofa in Singapore, the price starts from $2300 onwards.
Receive a free rattan mirror with any min purchase of  SGD $600 for our rattan furniture. Remenber to ask for it. Limited stock and availability. While stock last. promotion ends on 30th Oct 2019.
Whatapps (+65 90305057 , Vince ) you can speak directly to us or email: info(at)centrepiece.com.sg to discuss your order. We don't have call centres or customer service departments, you speak directly to the people making your sofa.
Restoring beauty and beyond – Reupholstery SG
Shop @: Centrepiece Lazada 
Find sales/clear stock @ : Carousell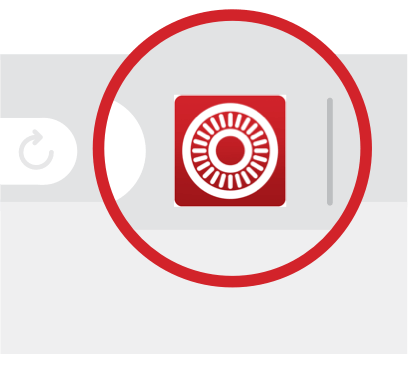 Stay Connected