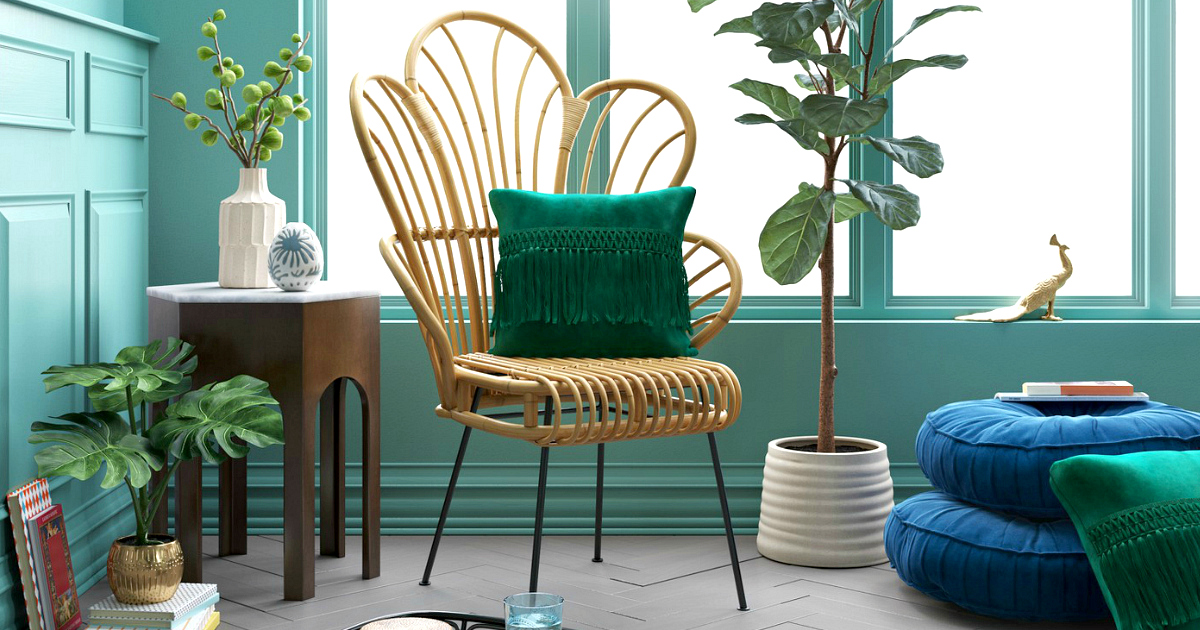 Irregardless of your style of your space. Rattan has been proven to be incredible versatile.
It can easily add that natural charm into any space.
One trick is to play with the cushion seats and cushions designs.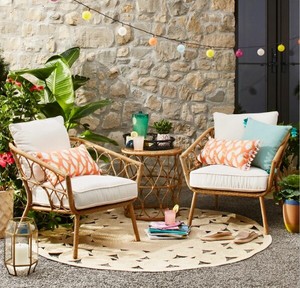 SO that the look of your space can be enhanced without costing too much.
If you are in Singapore, do drop by to visit us as we are having a promotional sales in our series of Rattan collection.
Whatapps (+65 90305057 , Vince ) you can speak directly to us or email: info(at)centrepiece.com.sg to discuss your order. We don't have call centres or customer service departments, you speak directly to the people making your sofa.
Looking for rattan furnitre or reupholstery to change the look of your home? We will be able to assist you.
Shop @: Centrepiece Lazada 
Find sales/clear stock @ : Carousell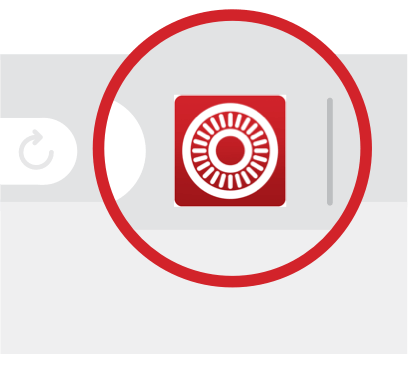 Stay Connected