Tags
bankers, courts, custom made sofa, doctors singapore, expat living, expats school Singapore, Fabrics for sofa, fabrics singapore, goldman, investment, lawyers singapore, life, Singapore expats, SMU, sofa, sofa reupholstery, tan boon liat building
If you are new to the world of upholstery, choosing the right fabric may seem like an arduous process. With all the fabrics (not to mention the colors and designs) available, how do you choose the one which is right for you? Here is some information on various fabric to help you select the right fabric for your furniture.
Durability
If you are planning to upholster something that will experience everyday wear and tear, durability is important to consider. Upholstery fabric's durability is determined by how it rates on the manufacturer-administered double rub test, which is a back and forth motion that mimics the wear and tear of someone sitting on an upholstered seat over time. The higher the number of double rubs, (for example 100,000 vs 10,000) the better the indicator of quality and durability. In addition to higher double rubs, look for upholstery fabrics treated for performance, like stain resistance, water repellant, or UV resistance.
For upholstery projects that will not be used every day, like decorative or heirloom pieces, performance characteristics might not be as important, which opens up a wider variety including silk, wool, linen, cotton duck, embellished fabrics and more! Just look for home décor fabrics in the medium to very heavyweight range.
Fabric Care
Upholstery fabric is often not suitable for traditional washing or dry cleaning once applied to furniture; therefore, you must follow the manufacturer's instructions and look for stain repellent fabrics for heavier-use pieces. Our recommendation for dry-cleaning is intended prior to upholstering, if cleaning before use is desired. Once upholstered, use spot cleaners intended for upholstery fabric, or upholstery cleaning services. Using a fabric protectant spray over your finished furniture is highly recommended.
If you need help and advice on how to choose your fabrics. You can contact us.
Call us or email: info(at)centrepiece.com.sg to discuss your order. By calling Vince, whatapps (+65 90305057 ) you can speak direct to us, we don't have call centres or customer service departments, you speak directly to the people making your sofa.
Looking for rattan furnitre or reuohlostery to change the look of your home? We will be able to assist you.
Shop @: Centrepiece Lazada 
Find sales/clear stock @ : Carousell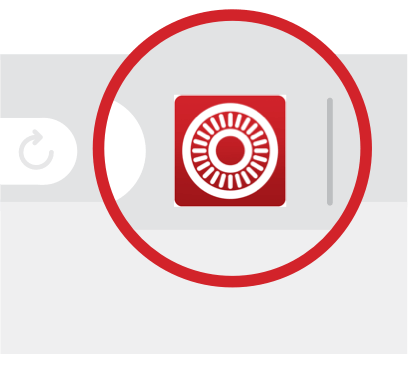 Stay Connected