If you want to give your home a trendy update, consider adding a rattan chair, cabinet, or even smaller accessories.
See Centrepiece for great product picks.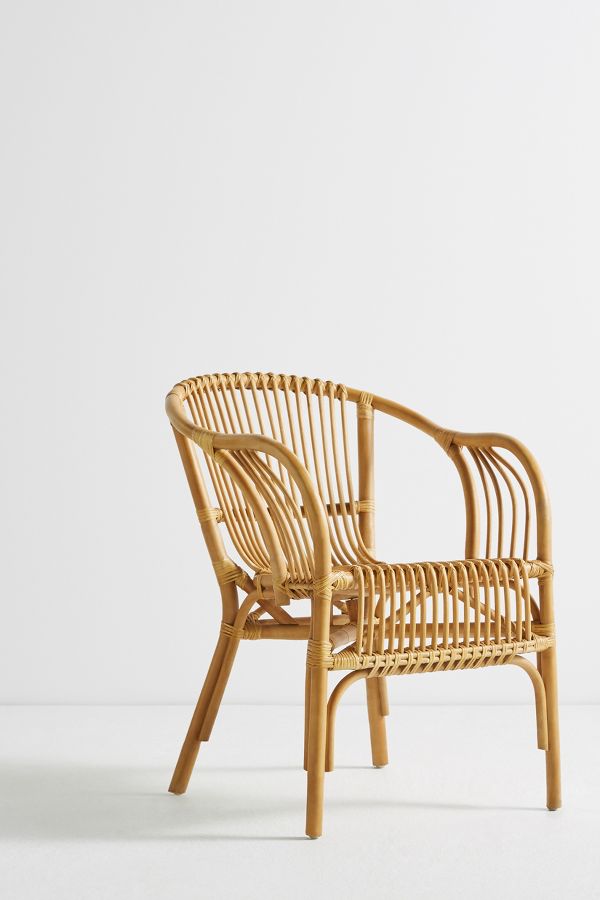 If you are in Singapore, do drop by to visit us as we are having a promotional sales in our series of Rattan collection.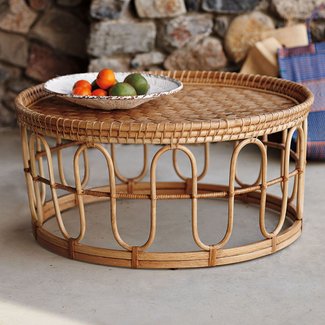 Whatapps (+65 90305057 , Vince ) you can speak directly to us or email: info(at)centrepiece.com.sg to discuss your order. We don't have call centres or customer service departments, you speak directly to the people making your sofa.
Looking for rattan furnitre or reupholstery to change the look of your home? We will be able to assist you.
Shop @: Centrepiece Lazada 
Find sales/clear stock @ : Carousell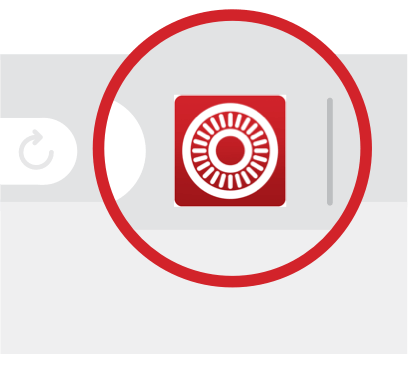 Stay Connected