Tags
affordable art, affordable rattan, affordable style files, american school singapore, australia singapore, design intervention, easter, expats singapore, home decor, ohmm, taylor b
Rattan's reputation as a dated material is increasingly being shed by creatives weaving it into more contemporary aesthetics.
While rattan – which broadly refers to the material yielded by over 600 species of palms commonly found in Indonesia, Malaysia and the Philippines – is not new to South-east Asia, its reputation as a dated material is increasingly being shed by creatives weaving it into more contemporary aesthetics.
At Le Bon Funk, the latest Lo & Behold establishment to open in Club Street, motown music plays, as diners swirl and sip from a litany of natural wines. But despite the chatter at the bar, no one has to shout to be heard. A rattan ceiling held together by dark green wooden slates helps to temper the noise.
The unorthodox choice of material, contrary to the sound-absorbing ceiling tiles favoured by other dining outlets, was one that Elita Ong, lead interior designer of and partner at local design studio Foreign Policy, was keen to explore. "We did not want to apply a typical acoustic treatment to the ceiling and started sourcing for materials that were porous, and rattan fit the bill – not just functionally, but also in elevating the tropical textures of the space," says Ong.
Over at the newly renovated Tea Lounge at Regent Singapore, custom-made banquette seats combine woven rattan with stained timber frames, velvet fabric upholstery, and plush leather cushions. Says Matthew Shang, designer and principal of Hassell, the studio behind the design: "Rattan is a good material to use to bring in the textures of the outdoors, while still achieving a level of elegance and sophistication." Shang values the material for its inherent flexibility, a quality which lends itself well to the banquette's curved silhouette.
For Marc Webb, director of Takenouchi Webb, the resurgence of rattan in the contemporary design lexicon runs in tandem with the trend towards more natural and sustainable materials. Indeed, the palm's ease of harvest and ability to regenerate more quickly than other tropical trees, makes it an attractive resource.
Over at this year's Milan Design Week – which has held court since 1961 – British designer Timothy Oulton showcased fabric sofas made using 100 per cent natural vegetable dyes, while Kartell's new Philippe Starck-designed furniture collection unveiled a patented method of casting wood into a mould that allowed for the rigid material to achieve sinuous curves.
While Shang agrees that rattan has an edge as a sustainable material, he highlights that exposure to the sun will cause it to split and tear. "(Rattan furniture) should be designed to avoid continued stress," he says, suggesting that the finishing applied on rattan, as well as other materials it is built with, all go towards prolonging its lifespan.
Whatapps (+65 90305057 , Vince ) you can speak directly to us or email: info(at)centrepiece.com.sg to discuss your order. We don't have call centres or customer service departments, you speak directly to the people making your sofa.
Looking for rattan furnitre or reupholstery to change the look of your home? We will be able to assist you.
Shop @: Centrepiece Lazada 
Find sales/clear stock @ : Carousell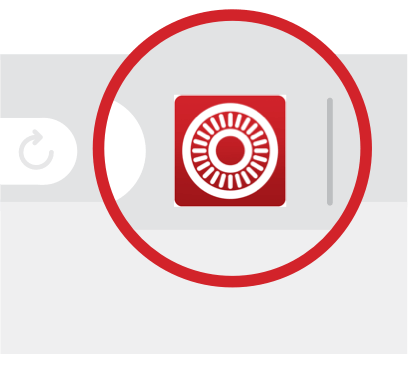 Stay Connected