Tags
Art, canada, expats australia school, home and decor, LGBTQ singapore, lifestyle, scandinavian embassy, singapore bungalow, singapore business, singaporean, sofa and chairs
More often than not, clients will ask, "Why is my sofa so expensive?"  in which case, we go in length why their sofa is worth more than the one from Ikea or Courts. In today's post, we will explore the real reasons why your sofa costs so much.
Construction:
The main reason for why your sofa is expensive is the quality of the materials. You have a full array of components that are tailor made to give you the luxury, support, and style that you want. The materials matter. The best components are used from hardwood frames, hand tied springs instead of flex steel, known as no sag, which is a flat coil that arches between the frame creating a constant tension on the wood. The only time this "no sag" is appropriate is in more contemporary pieces that depend on a thin profile because springs cannot be compressed to that thin a space.The construction of the seat and back cushions are important factors as well. The type of foam and cushion components matter. There are several grades of foam. Better pieces use foam that is more resilient and will last longer. Better seat cushions also have pads of either high quality Dacron (which also has grades) and or feather and down.  These feather and down wrapped foam cushions last a long time and the foam can be switched out to refresh the cushion, giving you a sofa that will last through several re-coverings. Lastly, feather and down cushions last the longest and can be cleaned and refreshed after a longer period of time. These are the pieces that stay with you, if chosen correctly, forever.
Fabric:
there are two ways to cover your sofa; with the fabrics that are offered from the company that produces the sofa (called "in program fabrics") and of course, COM (clients own material). COM is one big answer to why your sofa is expensive. When we use COM, I scoured the market for the right fabric that you will be living with for a long time. This matters as the room is an expression of who you are. The quality of the fabric will differ with better fiber content and also exclusivity of pattern and quality of the printing or weaving process. In program fabrics are more common and better priced but can lessen the cost as long as you don't have anything specific in mind and do not mind compromising. You need determine the effect that you are trying to achieve and whether or not you want your piece to be an original expression of who you are in your home.
Style:
Refined styling is another reason that will make you ask, "Why your sofa is expensive". Timeless design whether traditional or contemporary stands the test of time. I often sprinkle projects in my portfolio that are up to 20 years old to establish that point. Good design that is well thought out and well-chosen in the best materials is actually more cost effective in the long run. The up-front costs are higher but the satisfaction with the quality and the visual will stay with you for a long time to come.
We hope that this blog post has changed your perspective from viewing an expensive sofa from a price-point to a well-constructed furniture that will last you years to come. It is important to understand these factors when selecting furniture for your home. We represent some of the best upholstery lines in the country as well as custom options.
If you need help in making these selections, please contact us to schedule your design consultation. Whatapps (+65 90305057 , Vince ) you can speak directly to us or email: info(at)centrepiece.com.sg to discuss your order. We don't have call centres or customer service departments, you speak directly to the people making your sofa.
Shop @: Centrepiece Lazada 
Find sales/clear stock @ : Carousell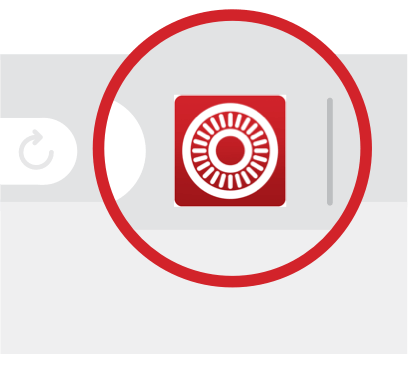 Stay Connected