Tags
accent chair, affordable art, armchair, Art, Beautiful life, best upholstery, bohemia sofa, bohemia style, BTO, bungalow singapore, Business, condo designs, expats in singapore, expats living, good quality sofa, home and decor, interior design, life, motivation, Orchard singapore, original, rattan, renewed, Reupholstery cost, reupholstery expats, reuphostery singapore, Singapore expats, sofa cover, sofa designs, stylish designer sofa, tan boon liat building, unique sofa
Besides being ideal for crafting hard-wearing and comfortable furniture, rattan is also a more sustainable alternative to popular hardwood species, such as mahogany and rosewood, which have become endangered due to unsustainable logging practices.
According to the World Wide Fund for Nature, we are losing a staggering 27 football fields' worth of forests every minute to various forms of deforestation.
Unlike timber harvesting, rattan depends on the preservation of forests to survive. As a creeper, the vine-like plant needs climbing support from trees to thrive.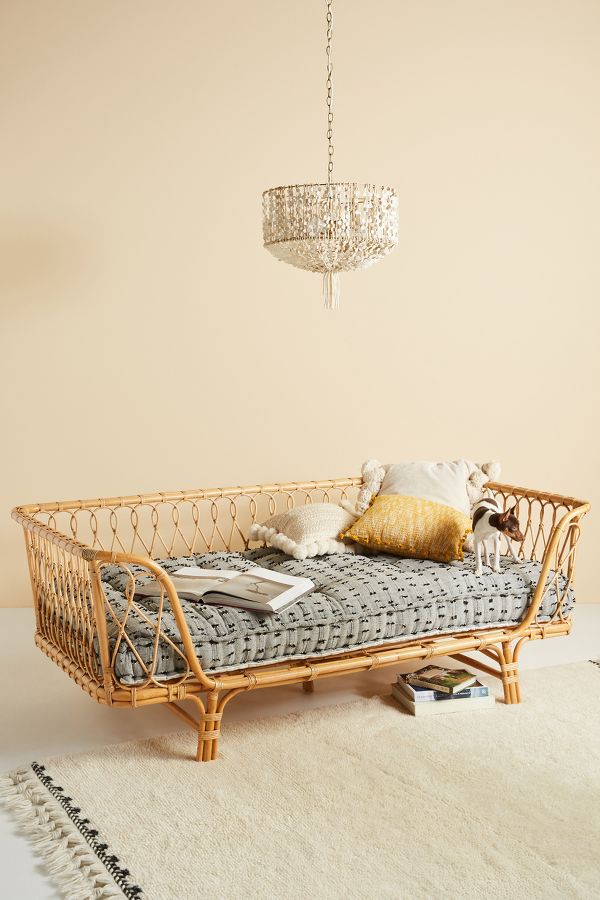 This means that your choice of furniture could contribute to the survival of forest ecosystems in countries such as Indonesia and Malaysia. If demand for rattan increases, farmers and landowners would be encouraged to regenerate, and not destroy, forests.
The climbing palm is also a more environmentally friendly source of wood because it is renewable — typically taking just five to seven years to harvest compared to forest trees, which can take several decades to grow.

If you are in Singapore and is in need of an update for your couch to these fabrics, then contact us. The usual cost for reupholster/upholstery will start from SGD $800 and above for a 2 seater or SGD $380 and above for an armchair. If you custom made a sofa in Singapore, the price starts from $2300 onwards. Ask for over fabrics and you may even get a better price.
Whatapps photos of your sofa and size to (+65 90305057 , Vince ) you can speak directly to us or email: info(at)centrepiece.com.sg to discuss your order. We don't have call centres or customer service departments, you speak directly to the people making your sofa.
Restoring beauty and beyond – Reupholstery SG
Shop @: Centrepiece Lazada 
Find sales/clear stock @ : Carousell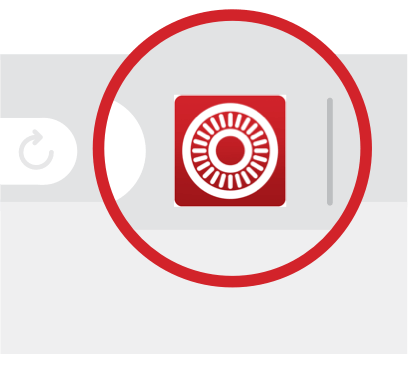 Stay Connected