Tags
Australia embassy, australian school, bungalow designs, bungalow55, expats singapore, harvard singapore, ohmm, outdoor furniture, oxford singapore, rattan outdoor, rattan singapore, rattan sofa, swimming pool, wicker
I grew up in a roomy, shingled house outside of Boston, but come summer, the five of us migrated to our screened porch. Perfumed by the garden, this small, hidden back space was furnished with a white-painted Swedish dining table and a rattan daybed, two pieces so beloved—and durable—that when my mother downsized to an apartment, she took them with her.
So I know from experience that rattan daybeds are the ultimate for napping. And they're so emblematic of easy, breezy living that they qualify as stress reducers. I've been glad to see a number of variations appear on the market. Here are seven current versions to consider, plus an antique from a French workshop that's just started reintroducing rattan production to the South of France.
If you are in Singapore and is in need of an update for your couch, then contact us. The usual cost for reupholster/upholstery will start from SGD $800 and above for a 2 seater or an armchair. If you custom made a sofa in Singapore, the price starts from $2300 onwards.
Whatapps (+65 90305057 , Vince ) you can speak directly to us or email: info(at)centrepiece.com.sg to discuss your order. We don't have call centres or customer service departments, you speak directly to the people making your sofa.
Restoring beauty and beyond – Reupholstery SG 
Shop @: Centrepiece Lazada 
Find sales/clear stock @ : Carousell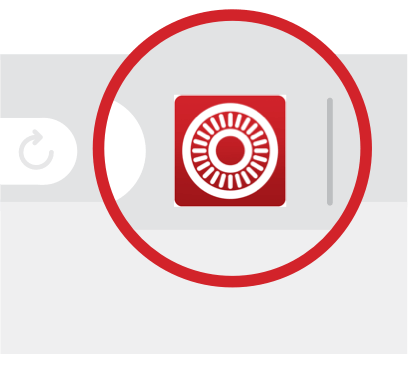 Stay Connected