Tags
Art, botani, BTO, cane chairs, ECO-fren, greener world, HDB, life, MAS, NSA, PAP, ramadan, rattan, sentosa cove, USA
Rattan vines can grow as long as 500 ft and 1-2 inches in diameter. When rattan is harvested, it is cut into 13-foot lengths and the dry sheathing is removed. Its stems are dried in the sun and then stored for seasoning. Then, these long rattan poles are straightened, graded by diameter and quality. The quality is judged by its inter-nodes – the fewer inter-nodes, the better.
The age of colonization introduced the West to rattan furniture. Wicker, a process of weaving rattan, gained popularity in the Victorian Era. Rattan was seen as the symbol of tropical island living. People recreated the idyllic lifestyle in grand houses and saloons using exotic rattan furniture.
To this date, nothing evokes relaxed living the way rattan furniture does. Rattan furniture designs are produced in astounding variety. Artists and designers continue to experiment with this humble material.
 If you want more handy reupholstery dining chair tips and you are in Singapore, do drop by to visit us as we are having a promotional sales in our series of Rattan collection.
Whatapps (+65 90305057 , Vince ) you can speak directly to us or email: info(at)centrepiece.com.sg to discuss your order. We don't have call centres or customer service departments, you speak directly to the people making your sofa.
Looking for rattan furnitre or reupholstery to change the look of your home? We will be able to assist you.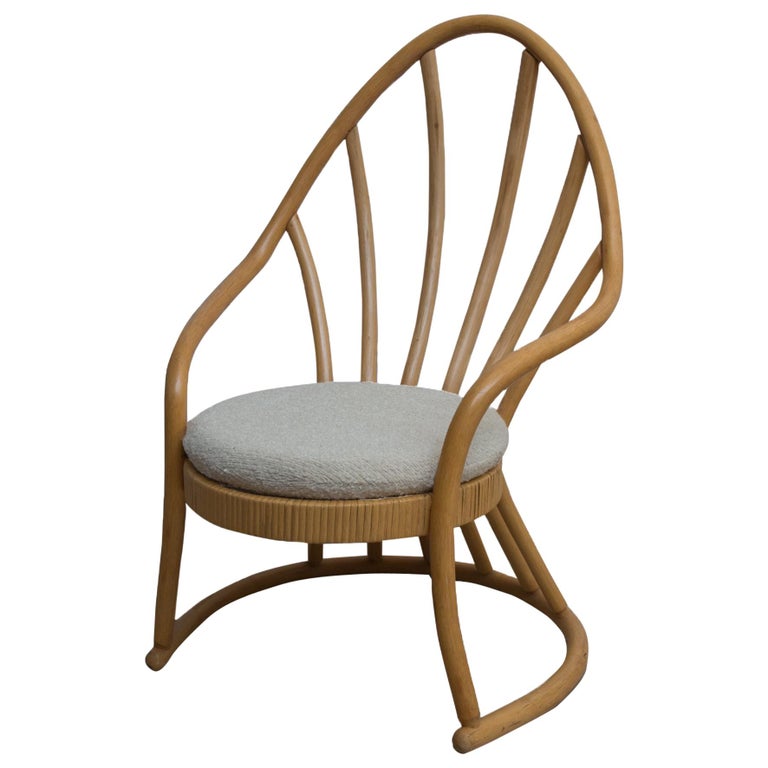 Shop @: Centrepiece Lazada 
Find sales/clear stock @ : Carousell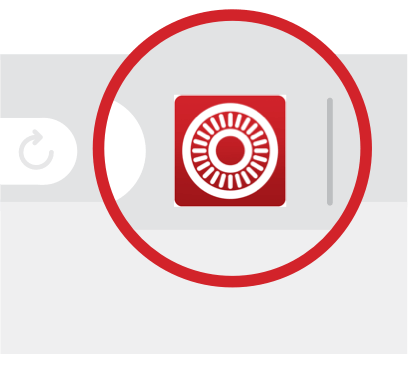 Stay Connected