1. SHIELD NATURAL RATTAN FROM THE SUN AND RAIN
Natural rattan is best-kept indoors. If you are using it outside, be prepared to store it in the shed when not in use. Natural rattan is prone to mold should it get wet. Even if it's dry, the sun can bleach the colour. If you'd rather not take it in and out of the shed every day, you can put a furniture cover over it. You don't have to worry about this when it comes to the synthetic alternative.
2. CLEAN IT WHEN NEEDED
Both natural and synthetic rattan are easy to clean. They can be wiped down with mild soapy water. To prevent water damage on a natural set, wash the set with the suds and gently wipe it off with a cloth. Stains should be cleaned off straight away. To get into the grooves and crevices, you can use an old toothbrush. Natural rattan requires more maintenance and care due to the risk of mold.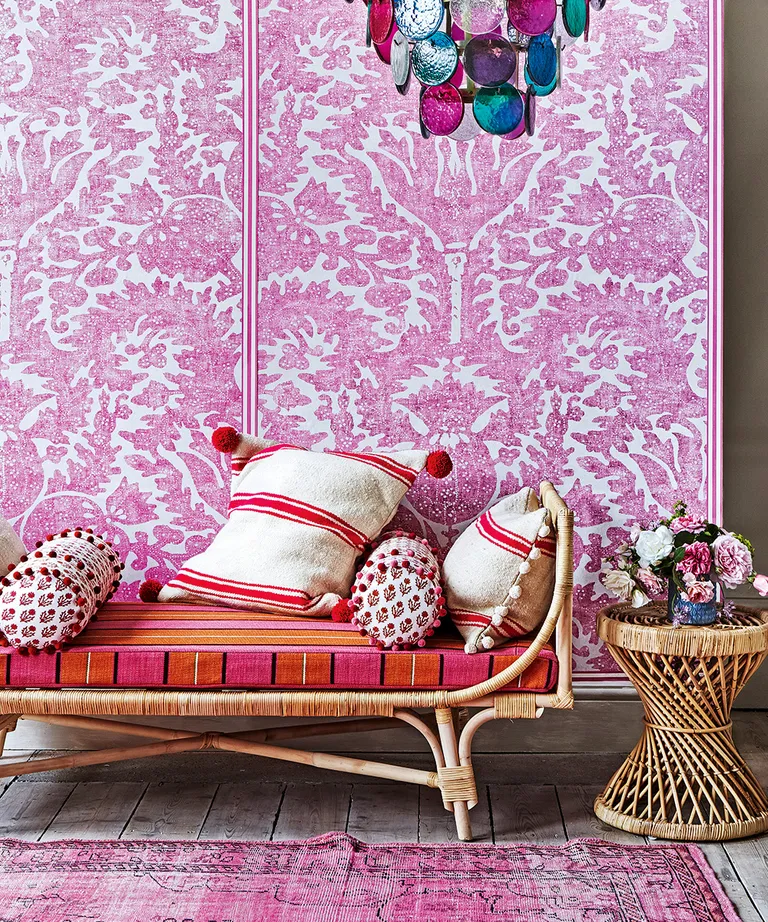 3. INVEST IN A COVER
To get the absolute most out of your furniture, consider investing in some covers to add additional protection against dust, rain and general wear and tear. With the help of your covers, there will be less clean up after particularly bad weather, and it will prevent the formation of potential stains.
4. WASH THE CUSHIONS OFTEN
Many rattan furniture sets come with cushions which will need to be cleaned more regularly than the rattan itself. Most kinds of cushions and cushion covers can go in the washing machine, and be hung out to dry, but read the label on your set first before putting it in the washing machine.
The rattan itself can be cleaned every few weeks if it hasn't been stained, but the pillows will need extra attention if they're starting to look a little dirty.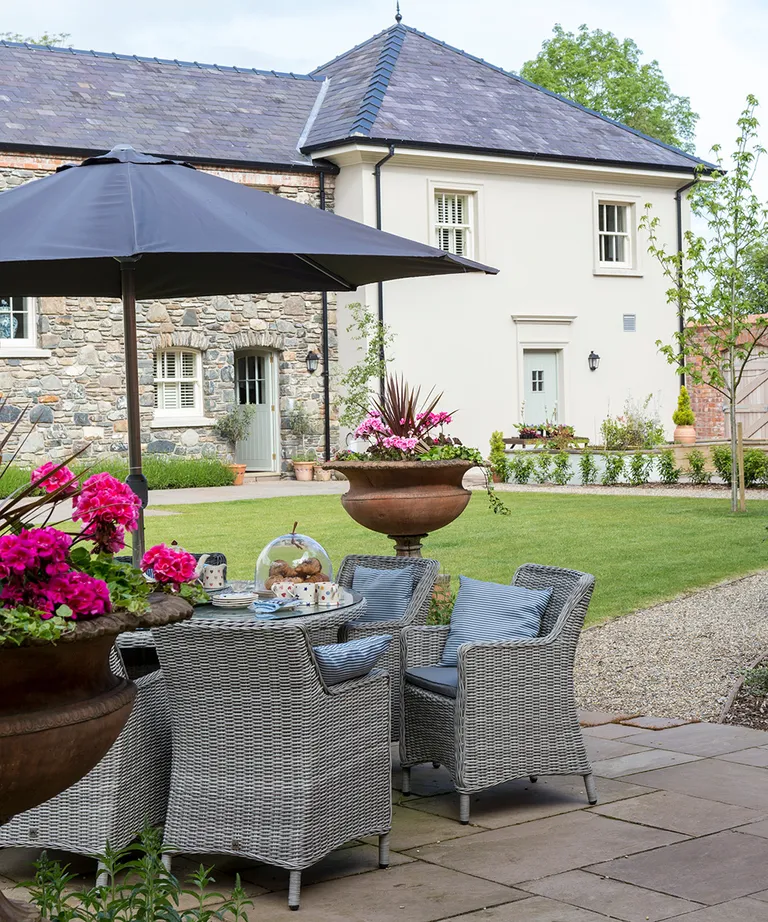 If you are in Singapore and is in need of an update for your couch, then contact us. The usual cost for reupholster/upholstery will start from SGD $950 and above for a 2 seater or SGD $450 and above for an armchair. If you custom made a sofa in Singapore, the price starts from $2600 onwards. Ask for over stocked fabrics and you may even get a better price.
Whatapps photos of your sofa and size to (+65 90305057 , Vince ) you can speak directly to us or email: info(at)centrepiece.com.sg to discuss your order. We don't have call centre or customer service departments, you speak directly to the people making your sofa.
Restoring beauty and beyond – Reupholstery SG
Shop @: Centrepiece Lazada
Find sales/clear stock @ : Carousell
Stay Connected
Contact www.centrepiece.com.sg or email: info(at)centrepiece.com.sg
Note: If you are a new customer, and you need the upholster to do home visit, a SGD $50 will apply for upholstery services. However, this amount can be reimbursed once you have made the deposit. For existing customers, fees may be waived.
Do make an appointment to visit us at our workshop where you can see hundreds of fabric samples and the workshop. Whatapps now at 90305057.