Without great design, the spaces in our homes lack meaning and inspiration. The perfect combination of color, texture and pattern not only adds beauty, but has the power to invigorate and rejuvenate. Living with great design and creating a beautiful custom interior are what Sunbrella® fabrics are all about. Fabulous collections with unparalleled performance that are both stunning enough for a formal piece of furniture and durable enough for the sofa you sink into at the end of the day.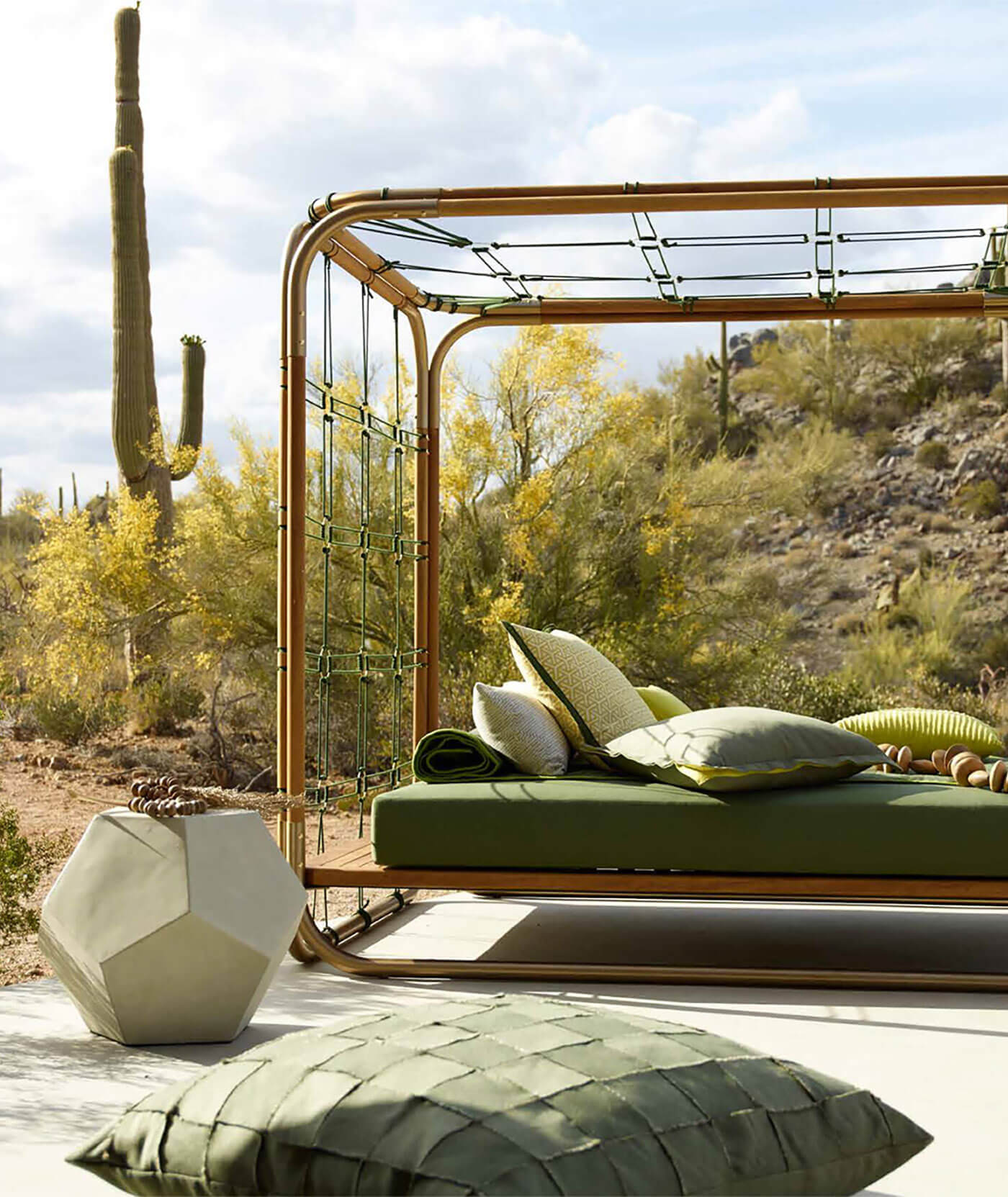 If you are in Singapore and is in need of an update for your couch, then contact us. The usual cost for reupholster/upholstery will start from SGD $800 and above for a 2 seater or SGD $380 and above for an armchair. If you custom made a sofa in Singapore, the price starts from $2300 onwards. Ask for over fabrics and you may even get a better price.
Whatapps photos of your sofa and size to (+65 90305057 , Vince ) you can speak directly to us or email: info(at)centrepiece.com.sg to discuss your order. We don't have call centres or customer service departments, you speak directly to the people making your sofa.
Restoring beauty and beyond – Reupholstery SG
Shop @: Centrepiece Lazada
Find sales/clear stock @ : Carousell
Stay Connected
Contact www.centrepiece.com.sg or email: info(at)centrepiece.com.sg
Note: If you are a new customer, and you need the upholster to do home visit, a SGD $40 will apply for upholstery services. However, this amount can be reimbursed once you have made the deposit. For existing customers, fees may be waived.
Do make an appointment to visit us at our workshop where you can see hundreds of fabric samples and the workshop. Whatapps now at 90305057.