If you are really attached to the sofas that you inherited from your grandmother (perhaps, because you've got fond memories of her teaching you to knit while sitting on one), you'll have to decide whether to reupholster the sofas or buy new ones. If you really like the sofa, but want to eliminate the signs of wear and tear, reupholstering is just the option for you. However, there are several questions to consider before jumping in.
If you are considering reupholstering yourself but you have neither the money nor the time to take on a project, you may want to think about a temporary fix. If you have a sofa with multiple stains, and you have tried to get them out with various stain removers, try using a steam cleaner instead. A small steam cleaner will generally cost less than $100.

Or if you have tried steam cleaning, but the stains still won't come out, you may cover the stains with an inexpensive throw or some pillows. Making the pillows yourself is an option with a few simple tools such as a pillow stuffer, some fabric tape which can be ironed on, a pair of rotary cutters and a cutting mat.
While this fix is only temporary until you can tackle a complete reupholster, it may help you if you are just trying to make your old sofa presentable for an upcoming dinner party.
If you are in Singapore and is in need of an update for your couch to these fabrics, then contact us. The usual cost for reupholster/upholstery will start from SGD $890 and above for a 2 seater or SGD $480 and above for an armchair. If you custom made a sofa in Singapore, the price starts from $2490 onwards. Ask for over stocked fabrics and you may even get a better price.
Whatapps photos of your sofa and size to (+65 90305057 , Vince ) you can speak directly to us or email: info(at)centrepiece.com.sg to discuss your order. We don't have call centres or customer service departments, you speak directly to the people making your sofa.
Restoring beauty and beyond – Reupholstery SG
Shop @: Centrepiece Lazada 
Find sales/clear stock @ : Carousell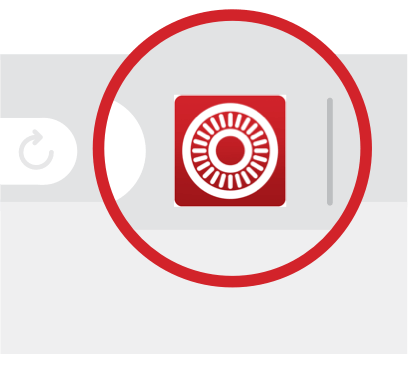 Stay Connected