Reupholstering an old family piece is a great way to honor the memory of a relative and create an heirloom for future generations.
Adding an older piece to your collection also provides interesting variety and a topic of conversation.
Almost anything can be repaired when it comes to furniture and even old pieces can be updated or modified to suit the current owner without taking away from it's unique charm.
If you are in Singapore and is in need of an update for your couch to these fabrics, then contact us. The usual cost for reupholster/upholstery will start from SGD $890 and above for a 2 seater or SGD $480 and above for an armchair. If you custom made a sofa in Singapore, the price starts from $2490 onwards. Ask for over stocked fabrics and you may even get a better price.
Whatapps photos of your sofa and size to (+65 90305057 , Vince ) you can speak directly to us or email: info(at)centrepiece.com.sg to discuss your order. We don't have call centres or customer service departments, you speak directly to the people making your sofa.
Restoring beauty and beyond – Reupholstery SG
Shop @: Centrepiece Lazada 
Find sales/clear stock @ : Carousell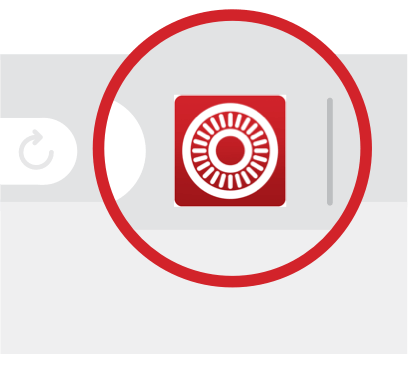 Stay Connected