Yes, it is hard to find in Singapore.
.
Expecially the round type, these are pretty unique furniture which is not what the avaerge Singapore would be buying. Thus the supplier will not buy these to sell.
However, for the design savvy and unique you. You will have a great headache on where to get these if you are in Singapore.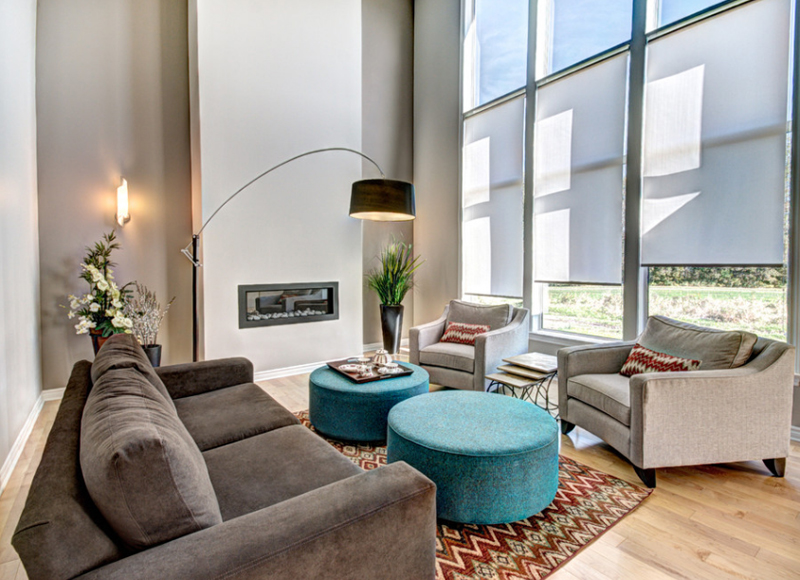 Buying them from overseas may not be as easy. It is too big to flight and you may not know the quality if you buy from online overseas.
So like many of our customers who approached us wiht this issue, we have been able to help them create your own ottoman by custom made it in Singapore by our upholster. Call 90305057 now.
Simply send in designs and size that you like to 90305057 and get an quote. Price range from SGD $390 to $1200, depending on fabric choices and design.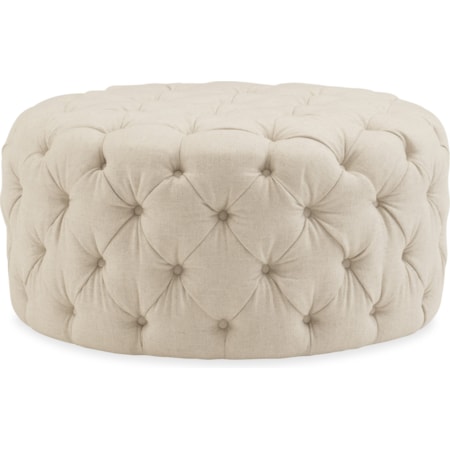 If you are in Singapore and is in need of an update for your couch to these fabrics, then contact us. The usual cost for reupholster/upholstery will start from SGD $890 and above for a 2 seater or SGD $490 and above for an armchair. If you custom made a sofa in Singapore, the price starts from $2490 onwards. Ask for over stocked fabrics and you may even get a better price.
Whatapps photos of your sofa and size to (+65 90305057 , Vince ) you can speak directly to us or email: info(at)centrepiece.com.sg to discuss your order. We don't have call centres or customer service departments, you speak directly to the people making your sofa.
Restoring beauty and beyond – Reupholstery SG
Shop @: Centrepiece Lazada 
Find sales/clear stock @ : Carousell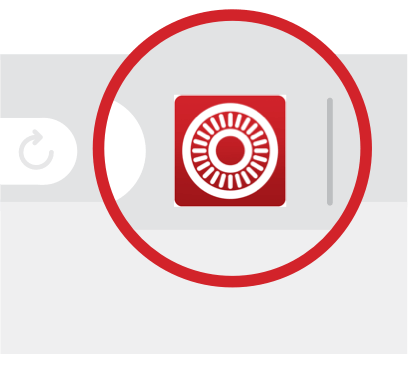 Stay Connected