If you consider yourself a whizz with a glue gun or a master of the power drill, these DIY headboards are the inspiration you need to turn your bedroom into a workshop this weekend.
The Mile-Long Headboard
Honestly, you may never find a design piece more eye-catching than this upholstered headboard that stretches from wall to wall. Tufted in an avocado green suede, this statement-making headboard gives the room a '70s glam feel. And in case you think it might be something you can DIY for your own bedroom dimensions, you'd be correct.
This tutorial via Design Sponge proves you can bring some major glam into your bedroom in a weekend's worth of work. Plus, her printed fabric choice gives the headboard a whole new look.
If you think it is too much of an effort and is in Singapore, contact http://www.centrepiece.com.sg to have it custom made.
These are some other designs of headboards that you can consider.
Have them stretch from wall to wall and immediately your room will be transformed.
If you are in Singapore and is in need of an update for your couch to these fabrics, then contact us. The usual cost for reupholster/upholstery will start from SGD $800 and above for a 2 seater or SGD $380 and above for an armchair. If you custom made a sofa in Singapore, the price starts from $2300 onwards. Ask for over stocked fabrics and you may even get a better price.
Whatapps photos of your sofa and size to (+65 90305057 , Vince ) you can speak directly to us or email: info(at)centrepiece.com.sg to discuss your order. We don't have call centres or customer service departments, you speak directly to the people making your sofa.
Restoring beauty and beyond – Reupholstery SG
Shop @: Centrepiece Lazada 
Find sales/clear stock @ : Carousell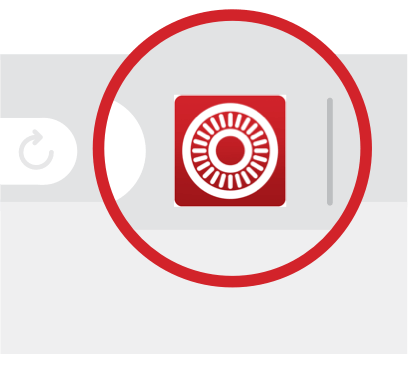 Stay Connected