Rattan, a natural plant fiber, is both durable and flexible, which makes it an ideal resource for furniture crafting. While rattan furniture can be used outdoors, it should not be left out from season to season, as it will eventually wear out and break apart.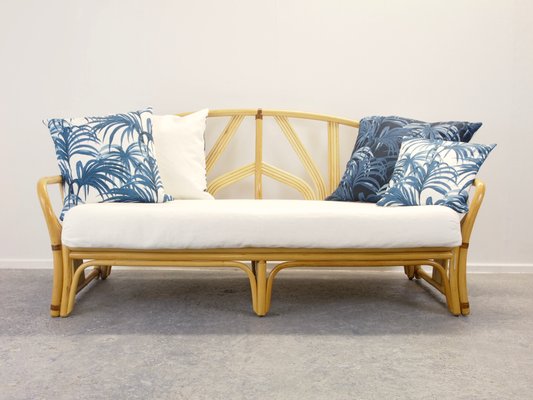 Using Rattan Outdoors
Rattan, commonly used as the caning material to build the frame of a chair or table, is also used for the woven wicker portions of some furniture. While these fibers are extremely durable in both of these applications, they are essentially dried-out plant matter.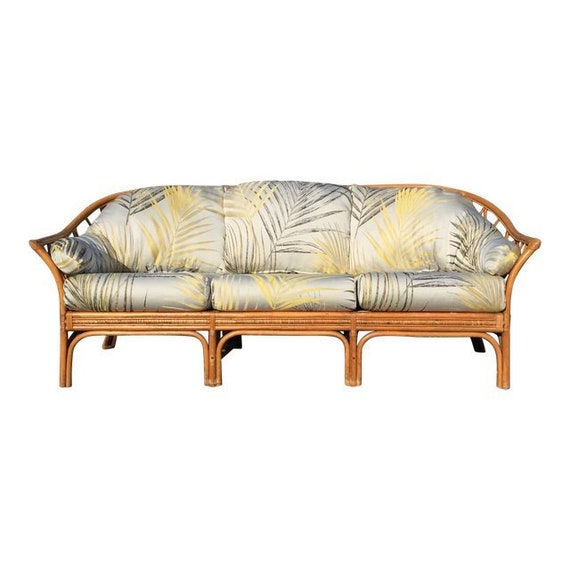 Exposure to constant sunlight, rain or continual changes in temperature or humidity will affect your rattan furniture, even if treated with a sealer containing a UV protectant. If using rattan outdoors, cart it inside during harsh weather and place a cover over it when not in use to prolong its usefulness.
Rattan lasts far longer on a protected porch or indoors than it will left out exposed to the elements for months on end.
If you are in Singapore and is in need of an update for your couch to these fabrics, then contact us. The usual cost for reupholster/upholstery will start from SGD $800 and above for a 2 seater or SGD $380 and above for an armchair. If you custom made a sofa in Singapore, the price starts from $2300 onwards. Ask for over stocked fabrics and you may even get a better price.
Whatapps photos of your sofa and size to (+65 90305057 , Vince ) you can speak directly to us or email: info(at)centrepiece.com.sg to discuss your order. We don't have call centres or customer service departments, you speak directly to the people making your sofa.
Restoring beauty and beyond – Reupholstery SG
Shop @: Centrepiece Lazada 
Find sales/clear stock @ : Carousell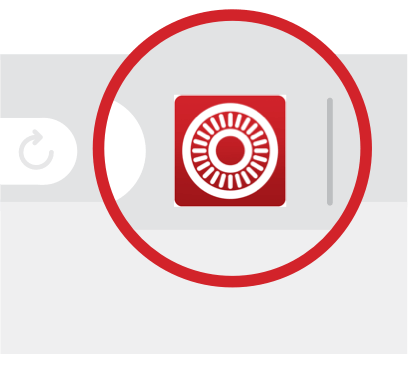 Stay Connected