Wondering what type of upholstery you should pick for your furniture? Well, it's a big decision because the fabric on your sofa, chair, or ottoman define the character of your rooms. Besides, different materials have their own set of benefits and disadvantages which will impact you based on your needs and the traits of your home.
To help you understand the rules of reliable upholstery. Following these pointers will allow you to save time, money, and the agony of owning revolting furniture.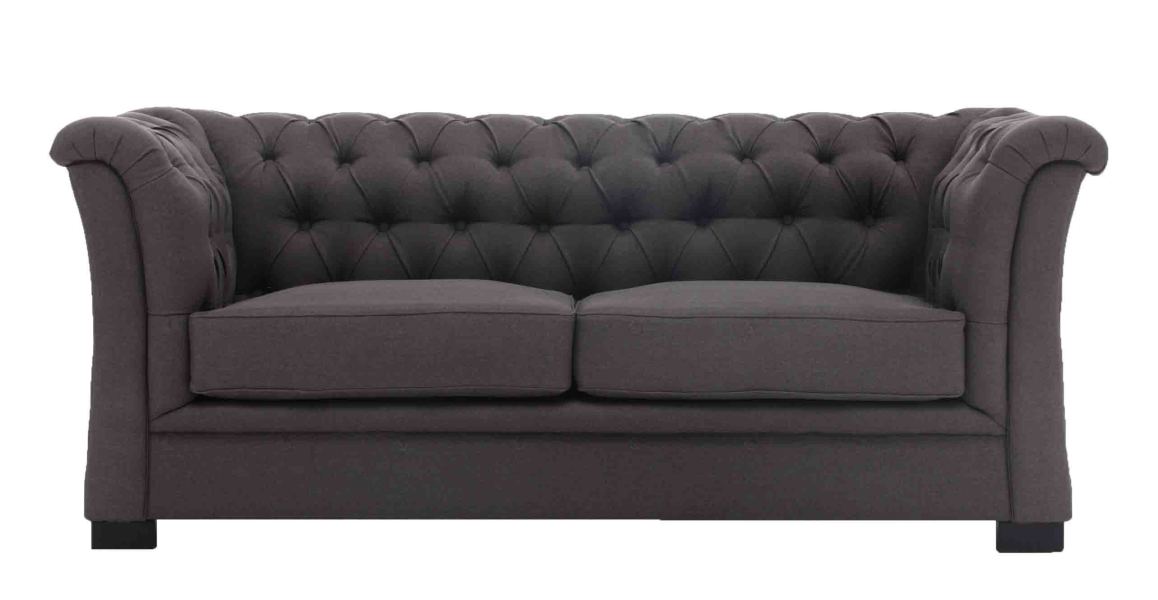 Tip #1: Choosing the right color.
When choosing the color of your upholstery, you need to think of the mood you want to create. Upholstery fabric color can impact a room in many ways. Light colors on bulky furniture make a small place look spacious and dark colors can hide stains if you have kids or pets at home. Whatever you pick, try to keep it simple or look for in-season colors because trends change all the time.
Tip #2: Choosing the right combination.
If you're looking for upholstery with patterns, you need to know if it will match your furniture at home. Large designs, usually suit bigger pieces, and smaller patterns look good on smaller furniture. Besides size, note the geometry of your furniture. Is it straight or rounded and plush? Does it have detailed carvings? Straight chairs look taller with strip upholstery, and round-edge couches are better at pulling off floral and tribal prints.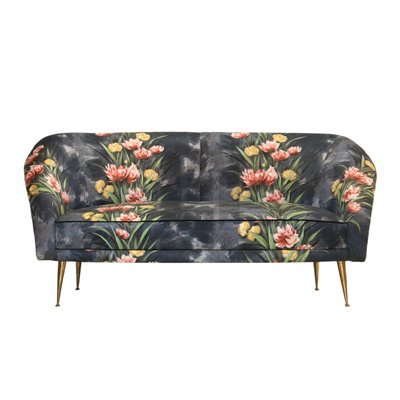 Tip #3: Choosing a quality product.
It's not easy to redo your upholstery often, so make sure you pick quality fabric the lasts for years. If you have kids look for easy to clean and water-repellent materials like distressed leather and vinyl. For rooms that experience high traffic, use durable fabrics only. You could choose engineered fabric rather than natural fabric as it lasts longer. Ask for sample swatches to test the materials for yourself.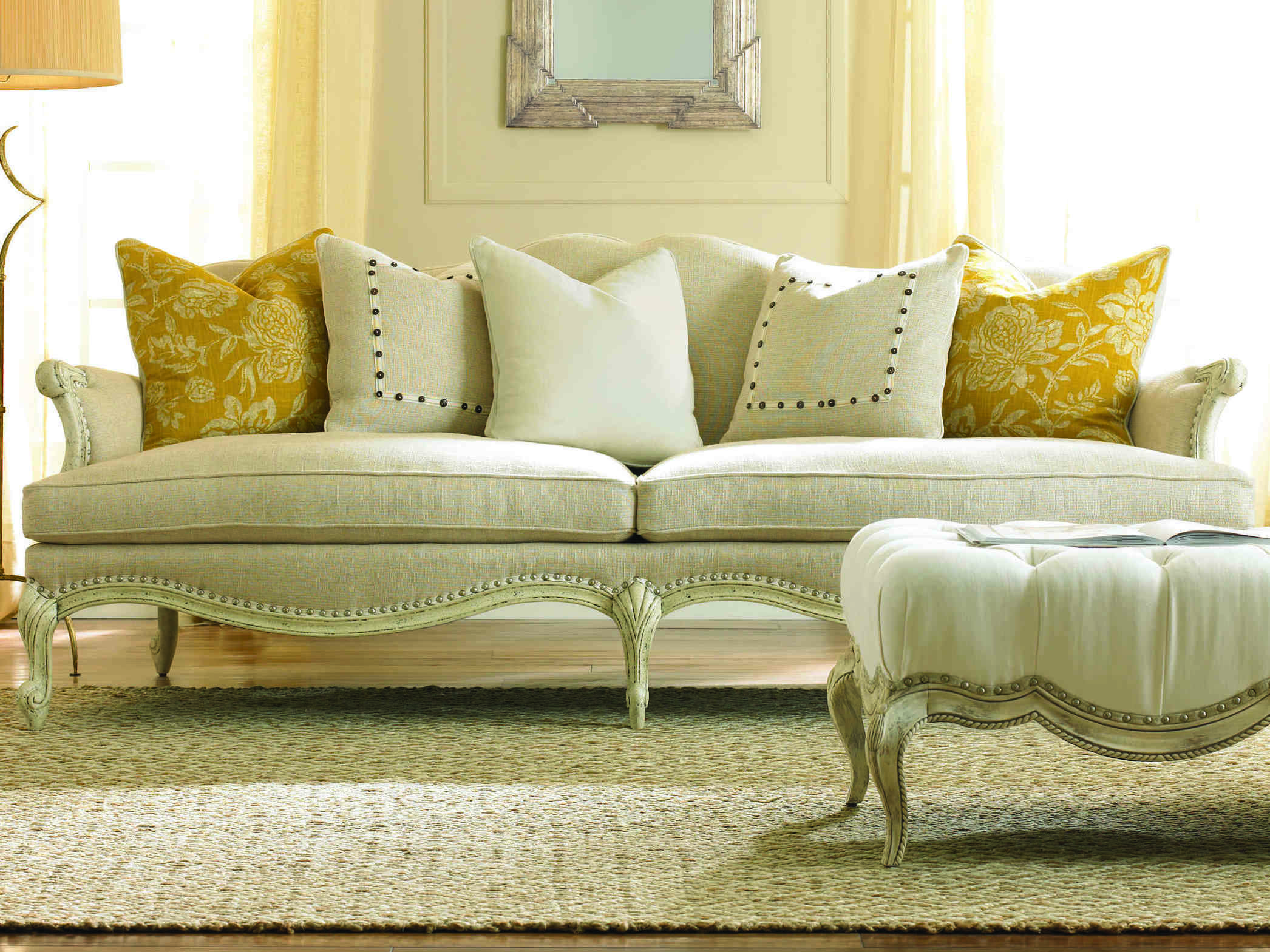 Tip #4: Choosing the right size for your custom pieces.
You need to have your furniture measured accurately to pick the right sized upholstery. However, when it comes to custom pieces, matching the right size is a concern for many, especially when using printed upholstery. For fabrics with patterns, make sure they are not cut at odd angles because this can ruin the symmetry of the designs.
Tip #5: Choosing the right upholsterer.
You do not want to go through the traumas of collecting a shabby mess from the upholsterer. To ensure you never have to, do a bit of research and shortlist a few professionals. See if you can find reviews about them online or from your friends and family. Custom upholstery and reupholstery require tremendous skill and experience to deliver satisfaction. No matter how big or small a job is, technical expertise is essential. The right upholsterer will also be able to help you find the perfect materials for your furniture.
As the top experts for custom upholstery services in Singapore, Centrepiece Furnishing wants to help you get the best out of your upholstery. We take care of re-upholstery, furniture decorating, refinishing, custom furniture for sofas bedframes, headboards, ottoman, and much more. With our years of experience, we aim to inspire and assist you in making the absolute perfect choices.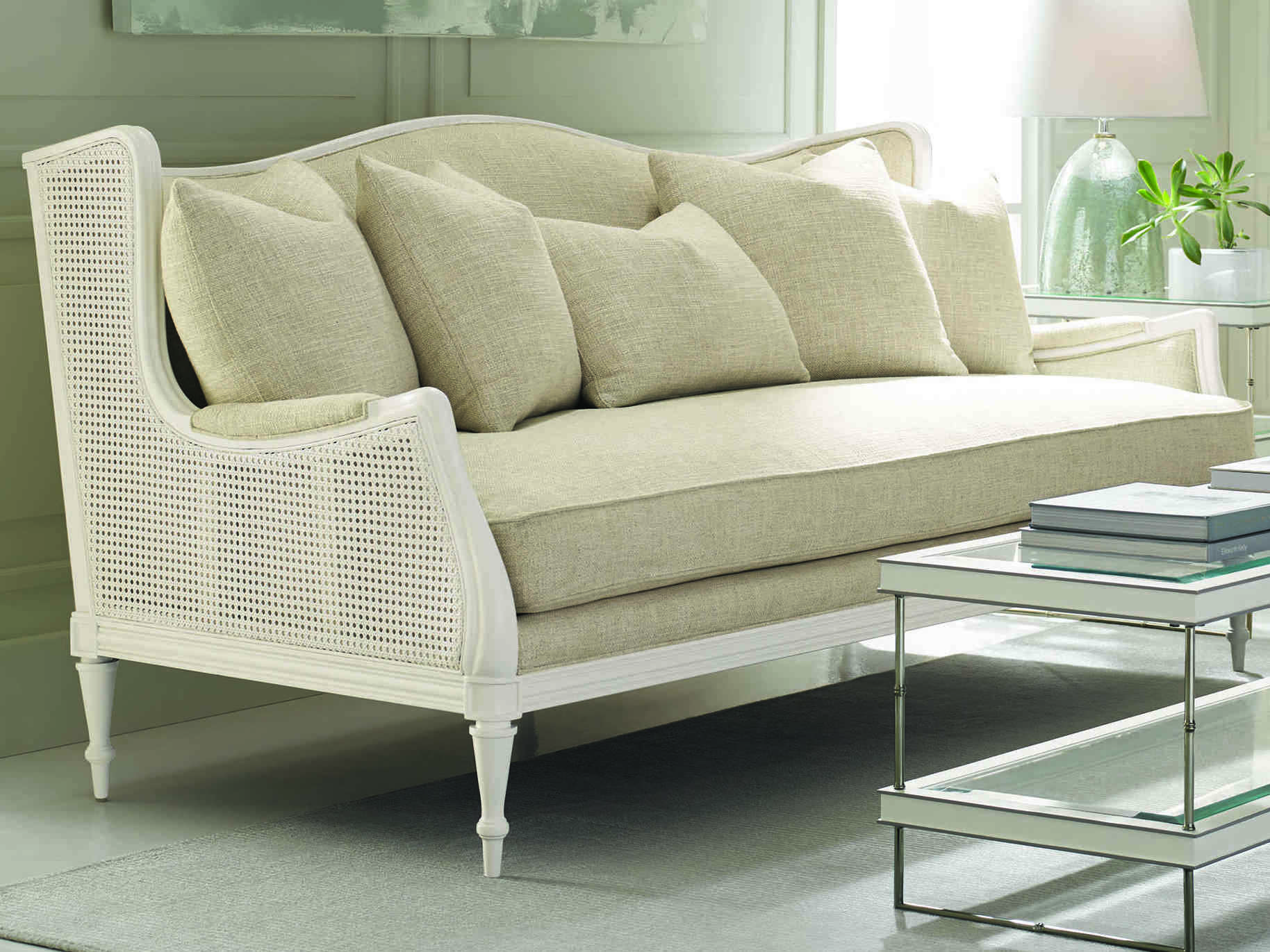 If you are in Singapore and is in need of an update for your couch to these fabrics, then contact us. The usual cost for reupholster/upholstery will start from SGD $800 and above for a 2 seater or SGD $380 and above for an armchair. If you custom made a sofa in Singapore, the price starts from $2300 onwards. Ask for over stocked fabrics and you may even get a better price.
Whatapps photos of your sofa and size to (+65 90305057 , Vince ) you can speak directly to us or email: info(at)centrepiece.com.sg to discuss your order. We don't have call centres or customer service departments, you speak directly to the people making your sofa.
Restoring beauty and beyond – Reupholstery SG
Shop @: Centrepiece Lazada 
Find sales/clear stock @ : Carousell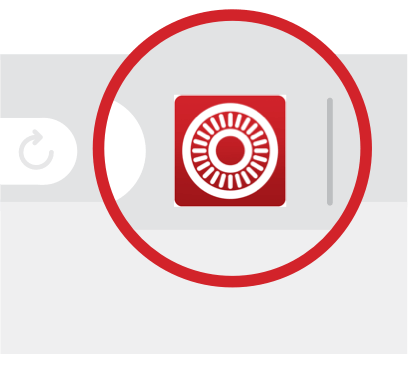 Stay Connected