Other than feeling the natural charm of rattan in your home. You have to know the benefits of sustainable rattan that you are helping when you buy from us.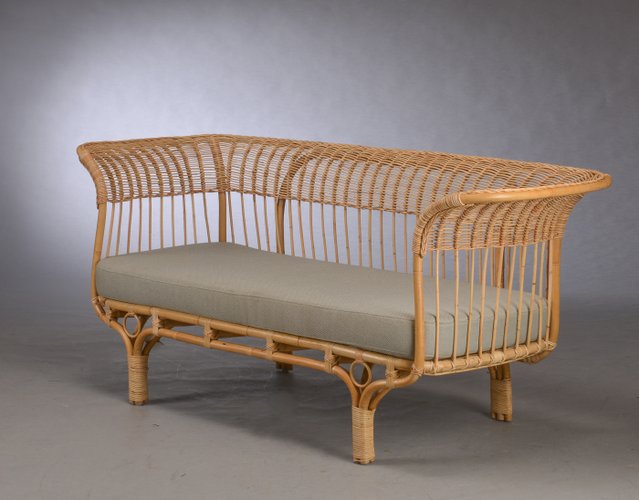 This is why it is necessary to progress towards

more sustainable production and processing practices

.
Helps to protect forests from degradation
By providing a source of income to rural people, it allows them to become stewards and guards of their forests and biodiversity
Provides habitat for endangered and threatened species
Ensures a long-term supply of a useful material
A switch towards cleaner production
A key aspect of switching towards sustainable rattan involves adopting cleaner production techniques in the manufacture of rattan products.
This is because technologies and equipment for rattan processing are often outdated. Cleaner production helps to open up new market opportunities and to produce better quality products.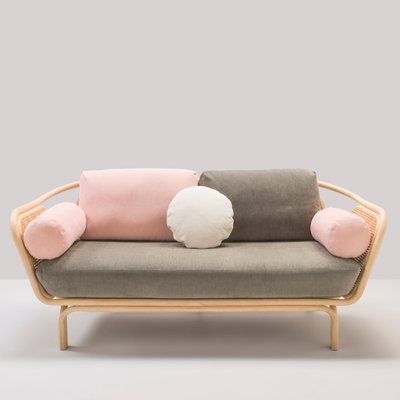 This can be achieved through optimized management, increased materials and energy efficiency, and with more effective equipment, among others. You can find out more about clean rattan production by downloading the file on the right-hand side.
If you are in Singapore and is in need of an update for your couch to these fabrics, then contact us. The usual cost for reupholster/upholstery will start from SGD $800 and above for a 2 seater or SGD $380 and above for an armchair. If you custom made a sofa in Singapore, the price starts from $2300 onwards. Ask for over fabrics and you may even get a better price.
Whatapps photos of your sofa and size to (+65 90305057 , Vince ) you can speak directly to us or email: info(at)centrepiece.com.sg to discuss your order. We don't have call centres or customer service departments, you speak directly to the people making your sofa.
Restoring beauty and beyond – Reupholstery SG
Shop @: Centrepiece Lazada 
Find sales/clear stock @ : Carousell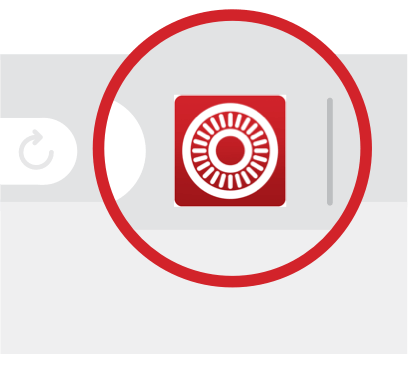 Stay Connected