Warm weather is upon us! Gear up for the outdoor season with new outdoor furniture.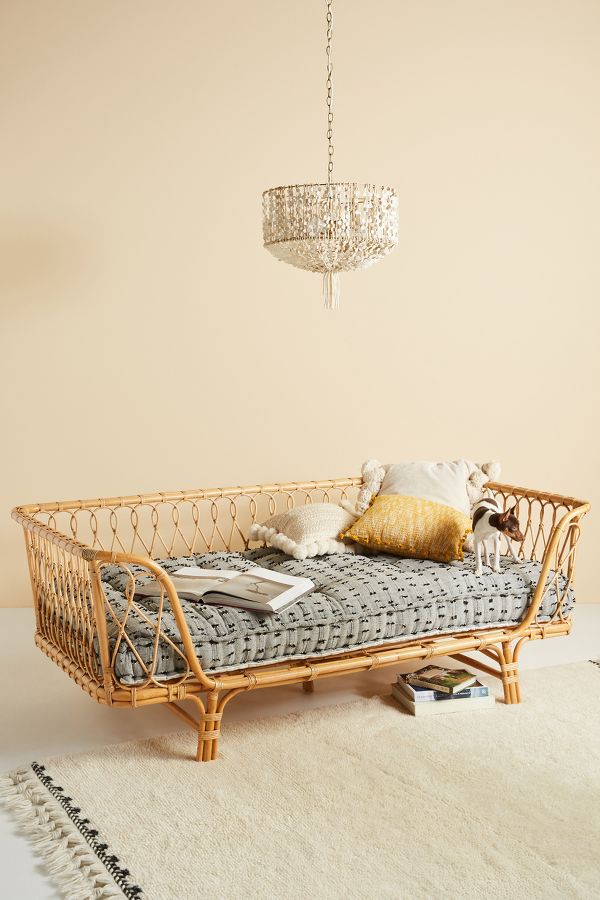 Creating a space in your backyard or on your front porch that becomes your outdoor oasis is key for enjoying the spring and summer months at home.
From relaxing in lounge chairs to eating barbecue at an umbrella covered table, the right outdoor furniture can make your midsummer night's dream a reality.
Shop the edit below to make your dreams come true.
If you are in Singapore and is in need of an update for your couch to these fabrics, then contact us. The usual cost for reupholster/upholstery will start from SGD $800 and above for a 2 seater or SGD $380 and above for an armchair. If you custom made a sofa in Singapore, the price starts from $2300 onwards. Ask for over fabrics and you may even get a better price.
Whatapps photos of your sofa and size to (+65 90305057 , Vince ) you can speak directly to us or email: info(at)centrepiece.com.sg to discuss your order. We don't have call centres or customer service departments, you speak directly to the people making your sofa.
Restoring beauty and beyond – Reupholstery SG
Shop @: Centrepiece Lazada 
Find sales/clear stock @ : Carousell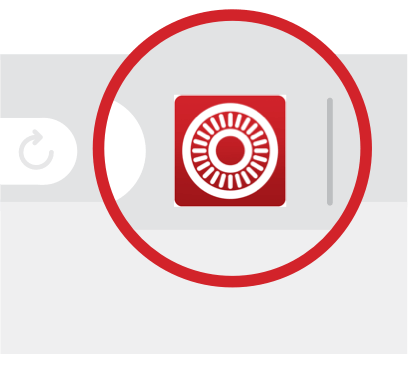 Stay Connected