Have you ever stopped and thought about what happened to that couch you replaced? Now maybe you sold it or donated it to charity, but sooner or later, that couch will end up in the landfill. The U.S. EPA reported that furniture accounted for 9.8 million tons (4.1%) of household waste per year! Furniture is the number one least-recycled item in your household.
In today's society, people are looking at environmental-friendly solutions. Re-upholstery or general furniture repairs are such ways to lessen the burden in our landfills. Those sagging cushions can be replaced or fixed. Structural damage on a well-made piece of furniture can be fixed. Maybe your chair or sofa springs need to be replaced. Or maybe the look is dated – then let's talk changing out the fabric!
Before you throw out that furniture, it may be worth calling Vitian and seeing if re-upholstery might be the best answer. The manufacture and production of new furniture takes a toll on the environment in ways you might not have thought about, including the use of natural resources and release of greenhouse gases during production and transportation.
Think about the environmental benefits of re-upholstering furniture instead of replacing it where you actually get to customize your furniture with the selection of fabrics and design! Re-upholstering – a great way to support environmental preservation and have the look of new furniture!
If you are in Singapore and is in need of an update for your couch to these fabrics, then contact us. The usual cost for reupholster/upholstery will start from SGD $800 and above for a 2 seater or SGD $380 and above for an armchair. If you custom made a sofa in Singapore, the price starts from $2300 onwards. Ask for over fabrics and you may even get a better price.
Whatapps photos of your sofa and size to (+65 90305057 , Vince ) you can speak directly to us or email: info(at)centrepiece.com.sg to discuss your order. We don't have call centres or customer service departments, you speak directly to the people making your sofa.
Restoring beauty and beyond – Reupholstery SG
Shop @: Centrepiece Lazada 
Find sales/clear stock @ : Carousell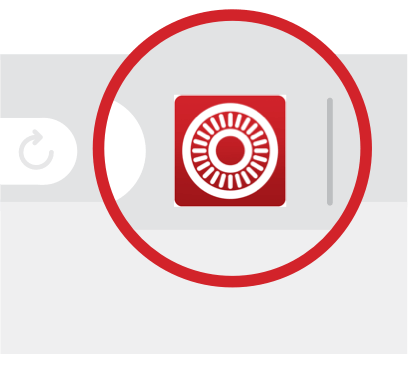 Stay Connected