Playing the perfect host to your house guests is easy when you have this fun and functional double-decker drink cart by your side. Spacious, versatile and easy to roll around, this pretty four-wheel cart with a large handle showcases ethnic and charming Scandinavian design sensibilities.
The Natural Rattan used to create this handmade beauty is exceptionally strong and durable, ensuring that you have a reliable product that will last you for years to come.
So what are you waiting for? Bring home this large St Barts Bar Cart and prepare to indulge in a wonderful evening with your favourite gang of friends!
If you are in Singapore and is in need of an update for your couch to these fabrics, then contact us. The usual cost for reupholster/upholstery will start from SGD $800 and above for a 2 seater or SGD $380 and above for an armchair. If you custom made a sofa in Singapore, the price starts from $2300 onwards. Ask for over fabrics and you may even get a better price.
Whatapps photos of your sofa and size to (+65 90305057 , Vince ) you can speak directly to us or email: info(at)centrepiece.com.sg to discuss your order. We don't have call centres or customer service departments, you speak directly to the people making your sofa.
Restoring beauty and beyond – Reupholstery SG
Shop @: Centrepiece Lazada 
Find sales/clear stock @ : Carousell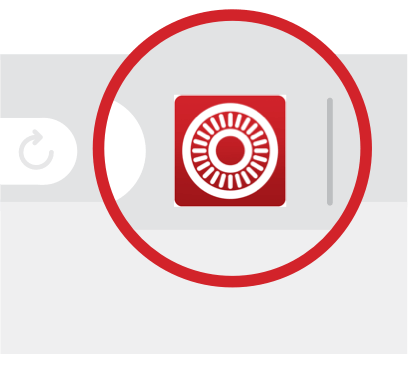 Stay Connected