I don't know about you, but I'm a huge fan of anything palm/banana leaf, so when I spotted this headboard earlier this week, I gasped. Since it looks absolutely stunning and would make a huge impact on its own, there's no need to go overboard sourcing decor and accessories–simply let the bold print do the talking.
Lastly, you'll want to ensure your headboard won't clash with your current decor. The banana leaf headboard would look excellent in a room with mostly white or green bedding and decor, but it wouldn't work in every space. Unless you're planning to execute a major bedroom revamp, you will most likely want to purchase a piece that complements your existing color scheme.
This headboard is made to fit a king sized bed, so unfortunately it isn't an option for me, but a girl can dream! (If you're in the market for a large headboard and love this print as much as I do, please snag this beautiful piece and report back!).
In general, I try to keep a few things in mind when shopping for a headboard. First of all, I try to pick a style that is classic as opposed to too trendy (fear not: banana leaf is definitely a classic–while the print is extra popular right now and may seem like it's on the trendier side, it actually dates back to the late 1930s; you can read a full history here).
I also am mindful of price, of course–headboards can be very expensive, and you want to make sure you're spending your money on a quality piece that will hold up year after year. I've had luck shopping Centrepiece funishing as they are a Singapore based workshop that does reasonable price upholstery and headboard. So you may be able to snagged a great deal with them, contact 90305057 now.
If you are in Singapore and is in need of an update for your couch, then contact us. The usual cost for reupholster/upholstery will start from SGD $800 and above for a 2 seater or SGD $380 and above for an armchair. If you custom made a sofa in Singapore, the price starts from $2300 onwards. Ask for over fabrics and you may even get a better price.
Whatapps photos of your sofa and size to (+65 90305057 , Vince ) you can speak directly to us or email: info(at)centrepiece.com.sg to discuss your order. We don't have call centres or customer service departments, you speak directly to the people making your sofa.
Restoring beauty and beyond – Reupholstery SG
Shop @: Centrepiece Lazada 
Find sales/clear stock @ : Carousell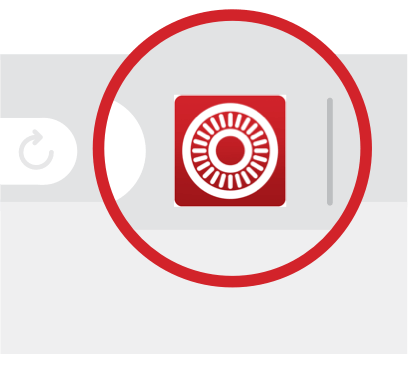 Stay Connected