Rattan is all the rage again. If you're picturing the wicker decor of the Golden Girls, think again. To capture the bohemian vibes of the 1970's, keep the vintage pieces curated and cool. Look for intricate weavings to add drama to your space but be selective. Overall your space will shine if you keep the addition of these natural elements simple and light.
We combed the internet and our very own Marketplace for chic rattan.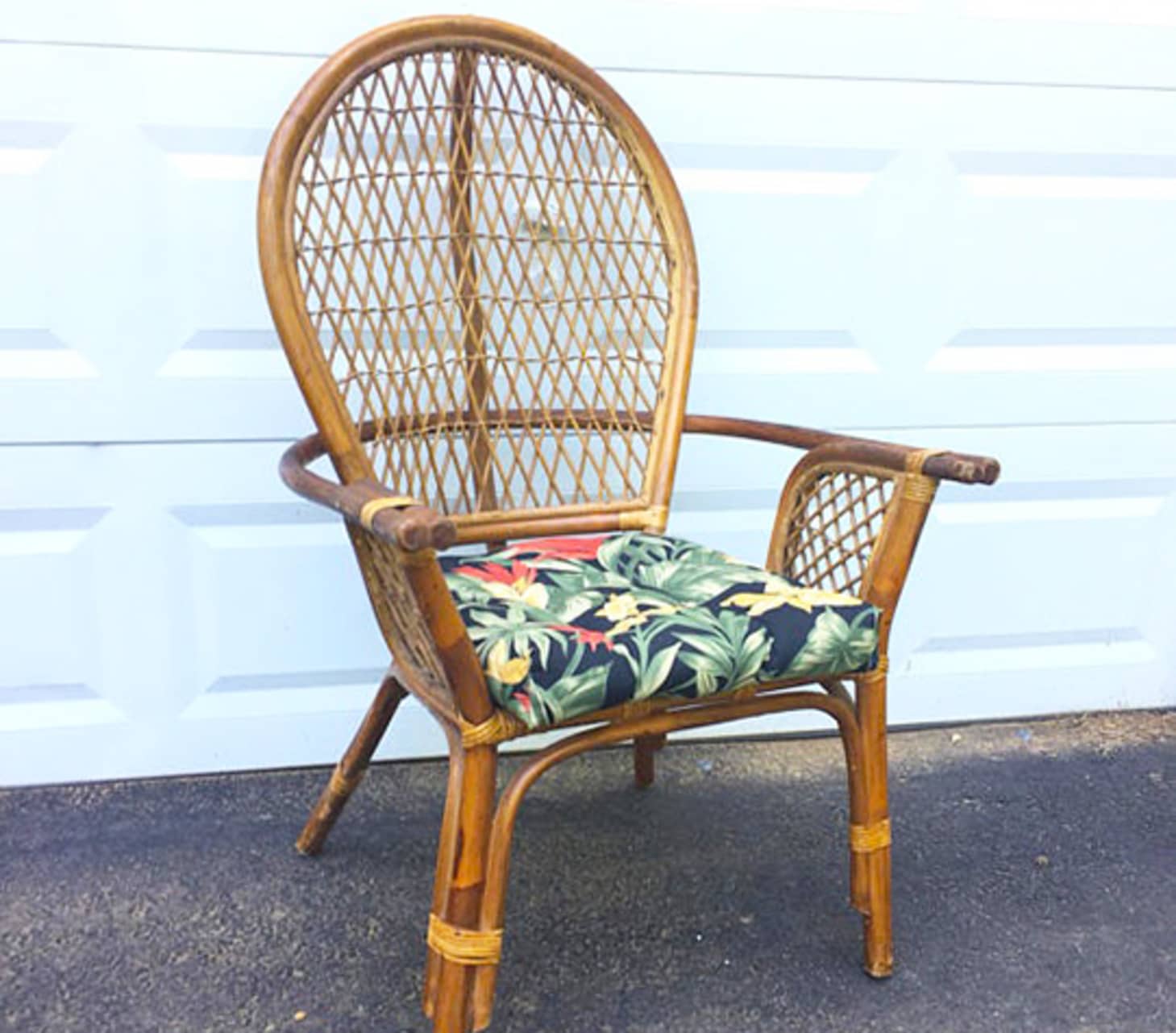 It's drama-rama with a high-back bamboo chair. Imagine a set of four of these around the dinner table at your bungalow. If the tropical floral print seats feel a little kitschy, upgrade to a more sophisticated graphic print. The end result will be jaw-dropping.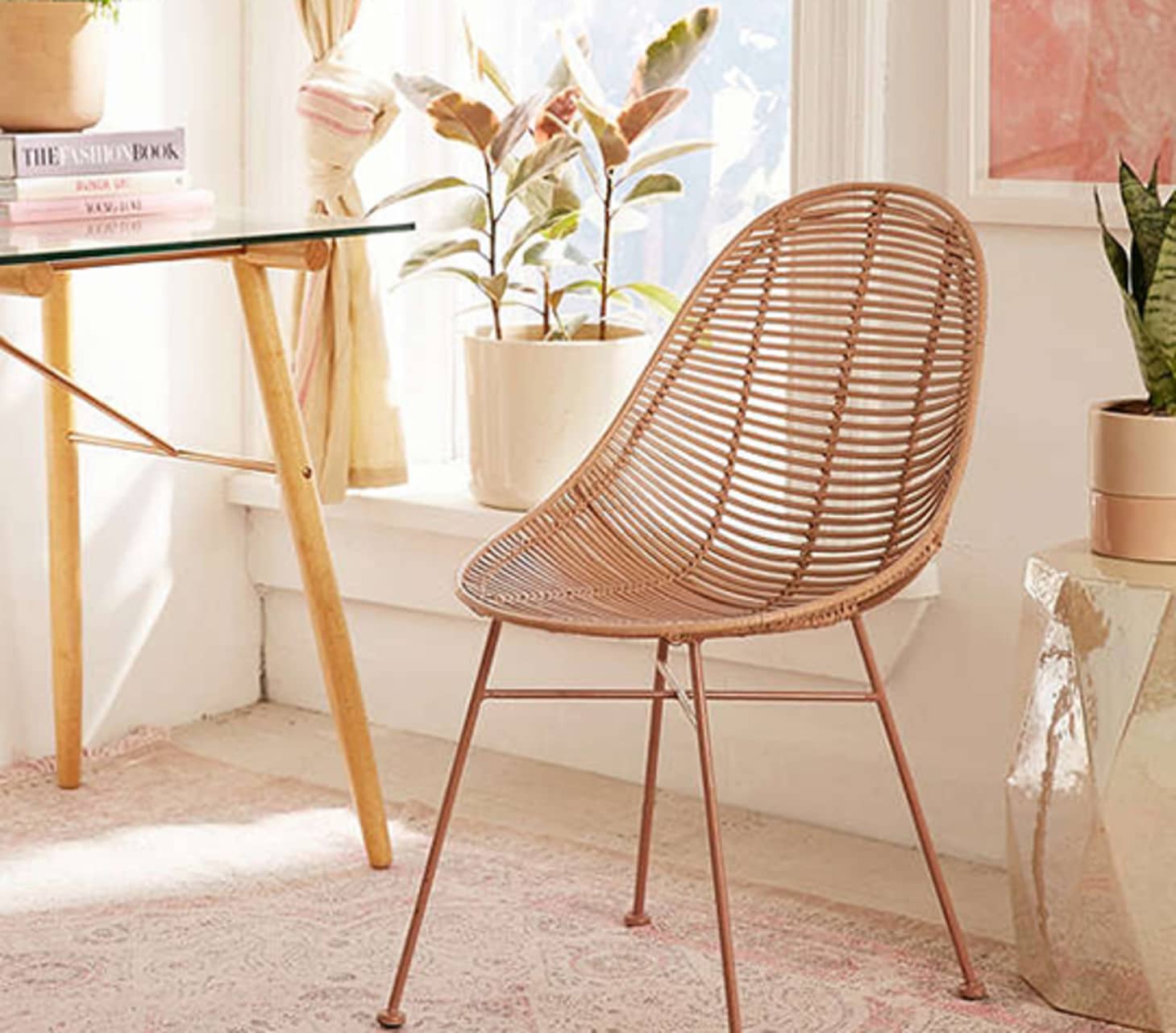 If you are in Singapore and is in need of an update for your couch, then contact us. The usual cost for reupholster/upholstery will start from SGD $800 and above for a 2 seater or SGD $380 and above for an armchair. If you custom made a sofa in Singapore, the price starts from $2300 onwards. Ask for over fabrics and you may even get a better price.
Whatapps photos of your sofa and size to (+65 90305057 , Vince ) you can speak directly to us or email: info(at)centrepiece.com.sg to discuss your order. We don't have call centres or customer service departments, you speak directly to the people making your sofa.
Restoring beauty and beyond – Reupholstery SG
Shop @: Centrepiece Lazada 
Find sales/clear stock @ : Carousell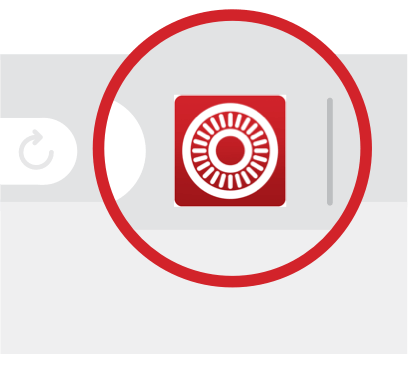 Stay Connected