We're glad to see a familiar favourite – rattan furniture – in the limelight again. Being a natural material, the vine is used to make furniture because of its great strength and durability.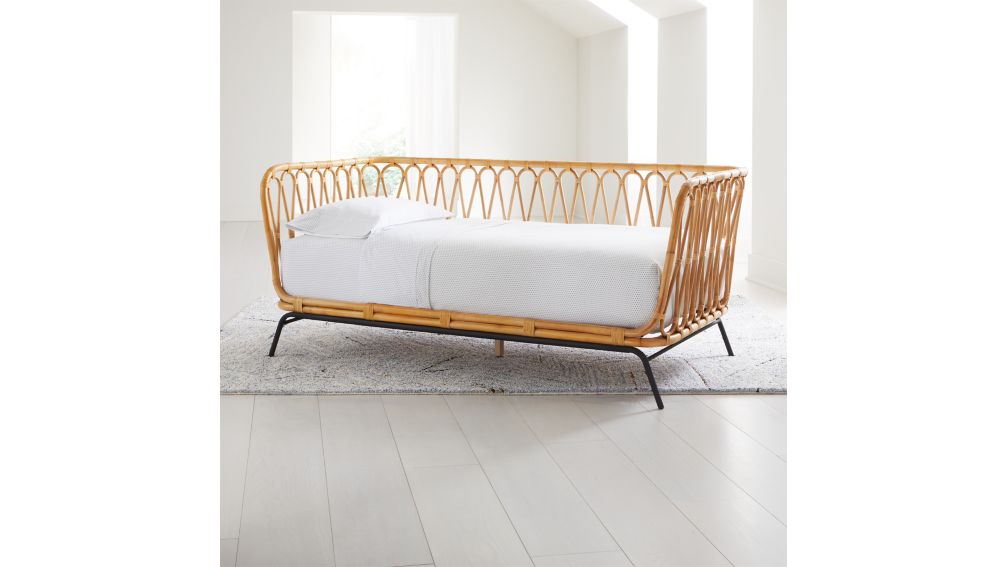 However, always keep rattan pieces away from strong sunlight and rain, as these elements can weaken its fibres, says Rattan Australia design, which specialises in rattan furniture. Humidity is fine though, as rattan grows in this climate.
To keep rattan pieces in tip-top condition, it is advice to brush them now and then
to keep them free from dust
and mildew, which can cause the fibre to decay. Then, wipe them down with a soft cloth dampened with soap suds made with dishwashing liquid (to avoid over-wetting the rattan). Use a toothbrush to get into the cracks and crevices.
Always distribute weight evenly on the seat; never kneel
 or step on the seat as the concentrated weight will exert unnecessary pressure on the strands. Spills should be taken care of immediately before they harden or stain, by wiping with a sponge wrung from sudsy water. If you spot mould or mildew growing on your rattan furniture, simply clean with warm soapy water. Then, rinse well and dry it outdoors.
To restore dry, cracked, or split rattan, apply boiled linseed oil with a brush. When the furniture won't absorb any more oil, wipe it clean with a soft cloth. Allow it to dry or harden before using the furniture piece.
If you are in Singapore and is in need of an update for your couch, then contact us. The usual cost for reupholster/upholstery will start from SGD $800 and above for a 2 seater or SGD $380 and above for an armchair. If you custom made a sofa in Singapore, the price starts from $2300 onwards. Ask for over fabrics and you may even get a better price.
Whatapps photos of your sofa and size to (+65 90305057 , Vince ) you can speak directly to us or email: info(at)centrepiece.com.sg to discuss your order. We don't have call centres or customer service departments, you speak directly to the people making your sofa.
Restoring beauty and beyond – Reupholstery SG
Shop @: Centrepiece Lazada 
Find sales/clear stock @ : Carousell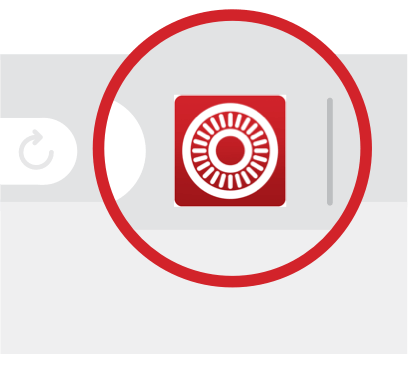 Stay Connected