Are you thinking about buying a red sofa for the living room? Red sofas are a great way to add charm and elegance to your living space. Personally, I prefer a darker shade of red, but there are some beautiful cherry red sofa ideas included in this article as well.
Red Sofas
First, check out the most beautiful red sofas you can buy online:
1. Clayton Mid-Century Modern Red Sofa
2. Simple Modern Red Sofa
3. Pleated Red Velvet Sofa
4. Red Classic Chesterfield Sofa
5. Wide Red Chesterfield Sofa
6. Red Velvet Tufted Sofa with Pillows
7. Affordable Burgundy Red Convertible Sofa
8. Minimal Red Velvet Sofa
9. Mid-Century Modern Red Sofa
10. Red Sofa Loveseat
11. Luxe Red Velvet Sectional Sofa
12. Deep Red Sleeper Sofa
Red Sofa Inspiration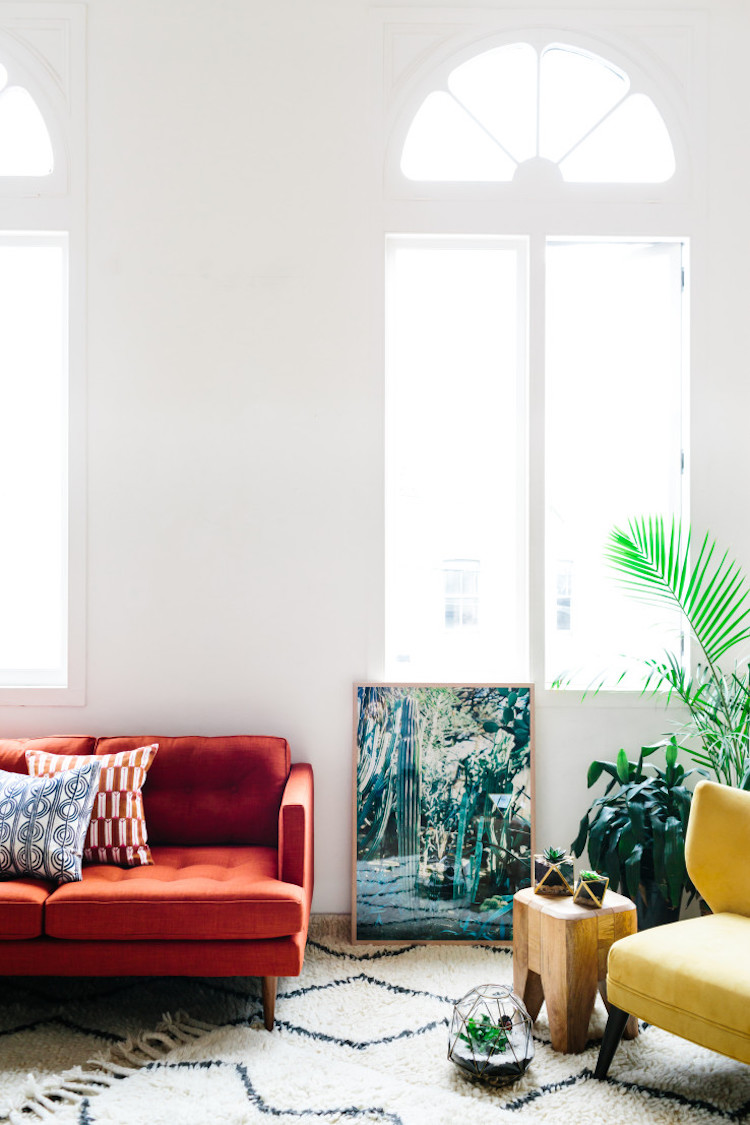 West Elm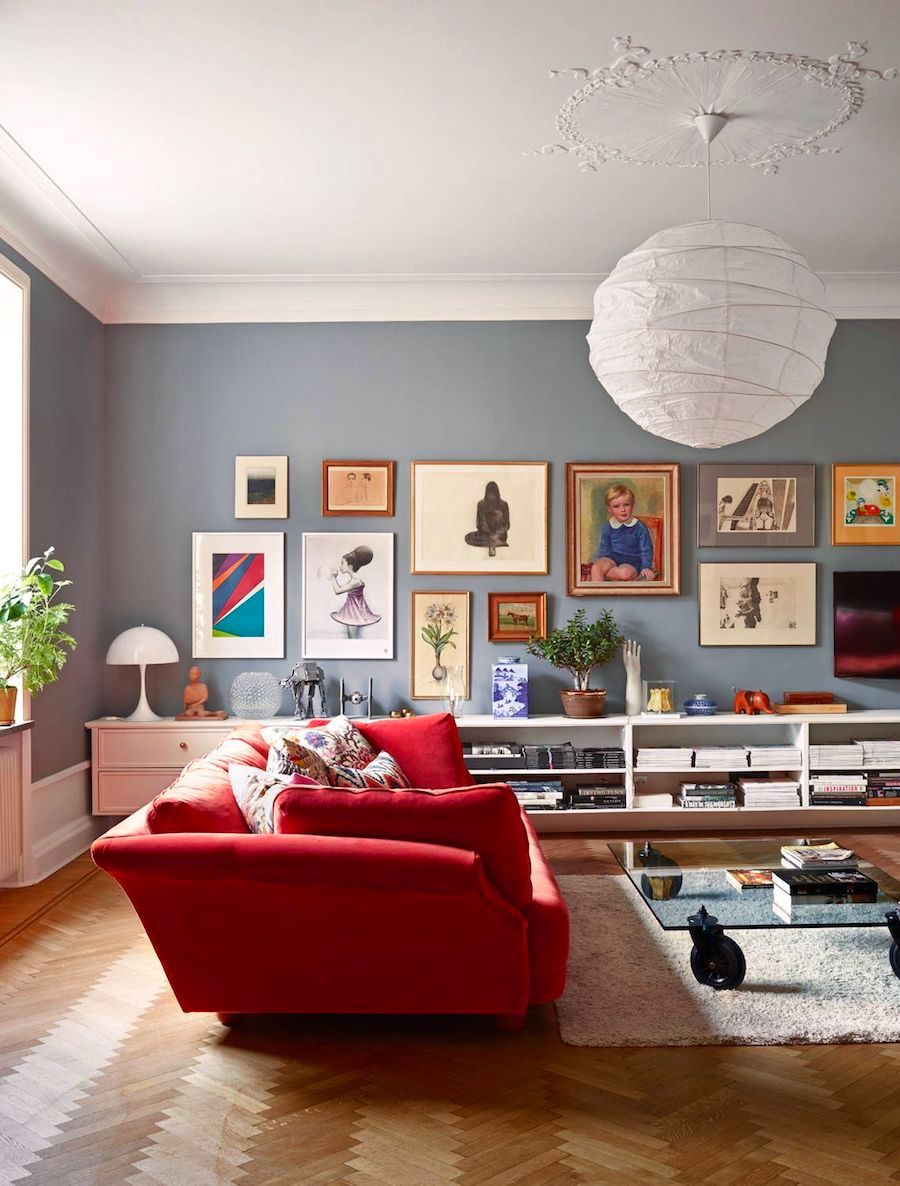 Unknown
House Beautiful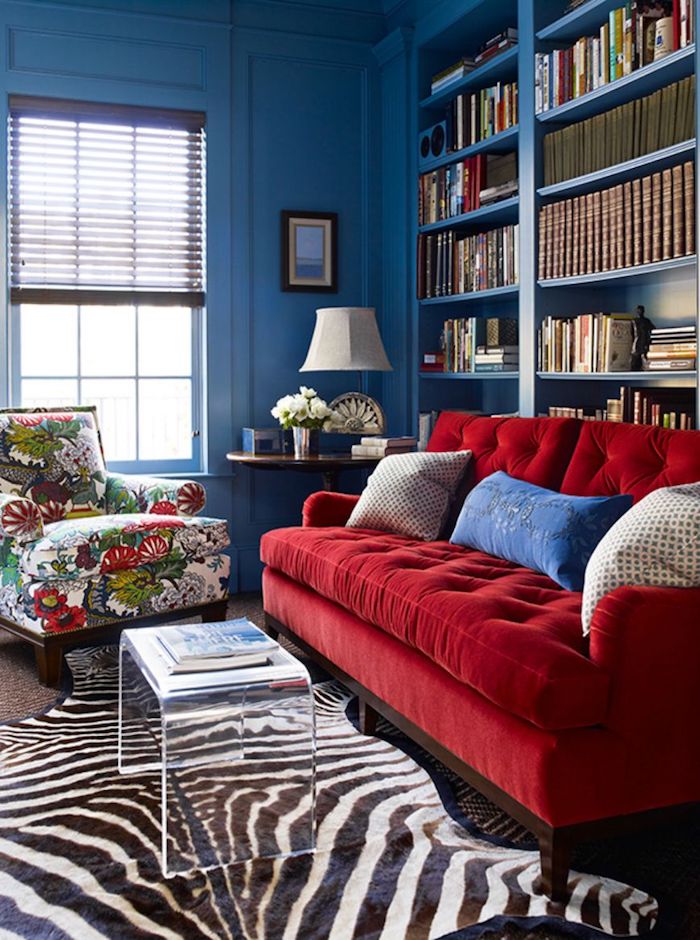 If you are in Singapore and is in need of an update for your couch, then contact us. The usual cost for reupholster/upholstery will start from SGD $800 and above for a 2 seater or an armchair. If you custom made a sofa in Singapore, the price starts from $2300 onwards.
Whatapps (+65 90305057 , Vince ) you can speak directly to us or email: info(at)centrepiece.com.sg to discuss your order. We don't have call centres or customer service departments, you speak directly to the people making your sofa.
Restoring beauty and beyond – Reupholstery SG
Shop @: Centrepiece Lazada 
Find sales/clear stock @ : Carousell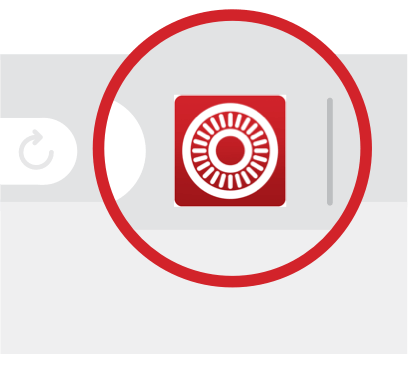 Stay Connected