Looking for the best rattan garden furniture? You're in the right place: we've rounded up the best pieces, from tables to loungers, dining sets to easy chairs. And if you think rattan is only suitable for traditional garden design schemes, we hope our selection will convince you otherwise. From stylish cube sets to luxurious sun loungers, rattan can accommodate any style requirement.
Rattan garden furniture suits both contemporary and traditional garden schemes; the weaves vary, with modern flat weaves suiting contemporary settings, while rounded, wicker-style weaves are perfect for a traditional feel.
Rattan (and particularly synthetic rattan) can stand up to all kinds of weather. However, it's always worth checking if what you're buying comes with a protective cover if it will be left outside all year round. If it doesn't, you'll need to factor in the extra cost for this. However, nothing feels more natural and luxurious than sitting on real rattan from the forest.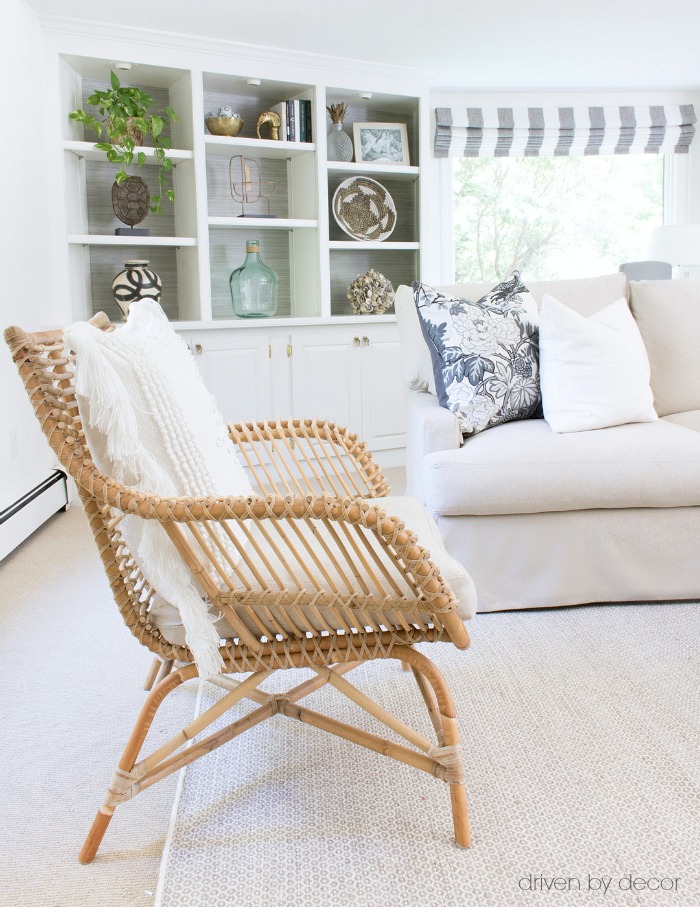 Another extra to check is the cushions: although rattan is very welcoming, added cushions will make it more comfortable; again, check whether these are included and whether they are weatherproof.
If you are in Singapore and is in need of an update for your couch, then contact us. The usual cost for reupholster/upholstery will start from SGD $800 and above for a 2 seater or an armchair. If you custom made a sofa in Singapore, the price starts from $2300 onwards.
Whatapps (+65 90305057 , Vince ) you can speak directly to us or email: info(at)centrepiece.com.sg to discuss your order. We don't have call centres or customer service departments, you speak directly to the people making your sofa.
Restoring beauty and beyond – Reupholstery SG
Shop @: Centrepiece Lazada 
Find sales/clear stock @ : Carousell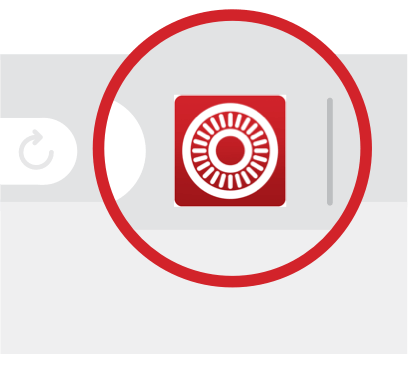 Stay Connected