No longer just for patio furniture, rattan is taking over as a trendy material in home decor. We'll show you how to get the look by infusing your space with rattan furniture, lighting, and accents.
Derived from palms, rattan is a gorgeous natural material used to make furniture, baskets, and home accents. Rattan is highly versatile—it can be painted any color—and its durable woven pattern brings lush texture to any room.
We've rounded up dazzling ideas for decorating with rattan, including swinging pendant lights, comfy chairs, and intricate accents, that will encourage you to use the tropical material in your own home.
Tropical Vibes
Rattan is the perfect neutral because its pretty wooden color can be dressed up or down. Plus, it looks good with both light and dark accents. This rattan bench pays homage to tropical style with its key-lime-colored cushion and punchy pink pillows. A nearby lamp, storage basket, and area rug complement the natural texture of the rattan seating.
If you are in Singapore and is in need of an update for your couch, then contact us. The usual cost for reupholster/upholstery will start from SGD $800 and above for a 2 seater or an armchair. If you custom made a sofa in Singapore, the price starts from $2300 onwards.
Whatapps (+65 90305057 , Vince ) you can speak directly to us or email: info(at)centrepiece.com.sg to discuss your order. We don't have call centres or customer service departments, you speak directly to the people making your sofa.
Restoring beauty and beyond – Reupholstery SG
Shop @: Centrepiece Lazada 
Find sales/clear stock @ : Carousell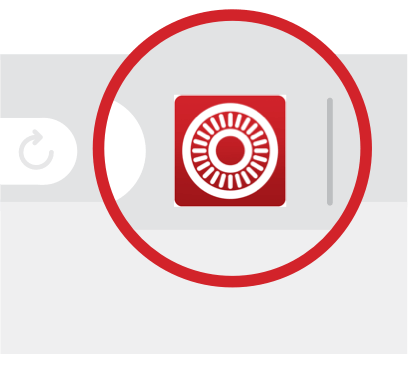 Stay Connected