Add More Personality To Your Interior Décor With Overstock Upholstery Fabrics
Find our exclusive inventory of over stock upholstery fabric at discounted prices. We stock high-quality upholstery fabric for your furniture to help you maintain an elegant and sophisticated look.
We understand the need for classic fabrics in your home or office; you can immediately substitute those outdated plains with eye-catching textures that everyone will love and appreciate. Add our fabrics to any pillow, cushion, chair or other home décor item to produce an updated look.
It is the Destination for Most Reliable Furnishing needs in Singapore
Centrepiece furnishing fabrics is a destination for some of your home décor needs. Rendering the most affluent style and updated attitude, we sell designer patterns of drapery and upholstery fabric for your living, bedroom, dining and outdoor home décor items. Whether you wish to update an outdated look or are thinking of a complete renovation, select from our unique selected inventory of fabrics. We are happy to help you transform your interior into a rustic, vintage, traditional, contemporary or transitional look. You can email us or whatapps your needs to Vince at 90305057.
Our huge selection of overstock fabric for your furniture and upholstery will meet your needs with a cost effective solution.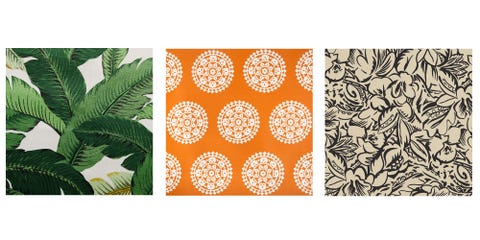 Carefully Chosen Collection
Each of our over stock fabric is handpicked from designer brands such as Acacia Fabrics, Korla, Sunbrella, Romo, Jim thomson, and many others. Choose from our awesome over stock upholstery fabric selection and find the color, pattern, style or brand that is just right for you. Let your décor represent your individuality.
Our overstock upholstery overstock upholstery fabric collection is meant to provide quick and easy solution to your furnishing need.
Give us a call at 90305057 and get started with your dream home and office décor project with our over stock fabric collection.
If you are in Singapore and is in need of an update for your couch, then you can contact us. The usual cost for reupholster/upholstery will start from SGD $800 and above for a 2 seater or an armchair. If you custom made a sofa in Singapore, the price starts from $2300 and onwards.
Whatapps (+65 90305057 , Vince ) you can speak directly to us or email: info(at)centrepiece.com.sg to discuss your order. We don't have call centres or customer service departments, you speak directly to the people making your sofa.
Restoring beauty and beyond – Reupholstery SG
Shop @: Centrepiece Lazada 
Find sales/clear stock @ : Carousell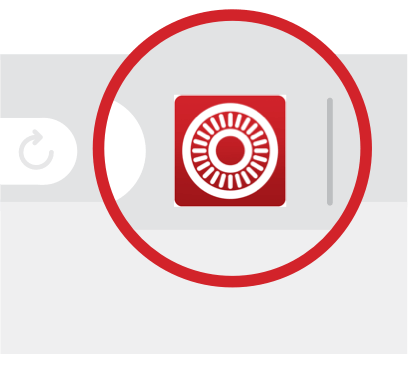 Stay Connected