Natural rattan makes the most durable furniture pieces and is well known to be suitable for anyone to own due to its low and minimal need for maintenance – the first of many factors that you may wish to consider when buying natural rattan sofas. If you cannot afford the time and energy to clean and maintain the condition of your furniture, rattan is the material for you. It requires no oils, preservatives, paints or any treatments to stay strong and attractive for years since any dust can be removed just by wiping the furniture with a damp cloth.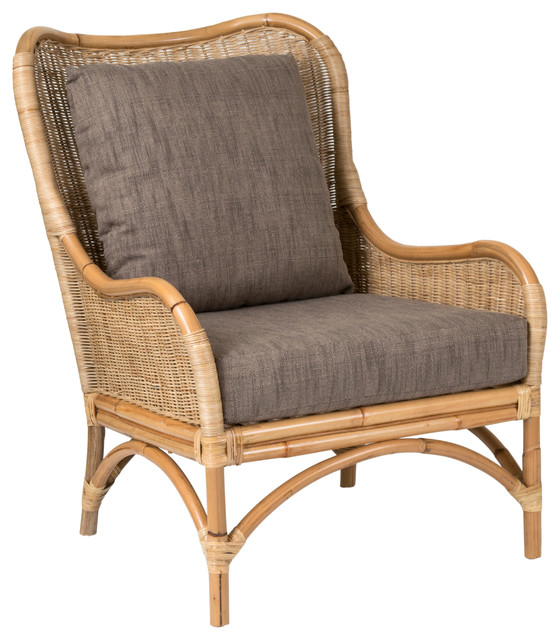 In order to ensure that you are indeed getting a bang for your buck, do keep in mind to take the following quality factors into account. Firstly, notice the tightness of the weave when purchasing natural rattan sofas. It is important to inspect the tightness and the overall condition of the furniture's weave as this indicates the quality of the workmanship and determines if it will be a good buy.
Next, take a look at the colour of the rattan. Good quality furniture should have the entire piece in a consistent shade of colour, regardless of whether it was stained, painted or has a natural finish. You can also observe if the other pieces in the same set have the same finish as well. It is, therefore, always wise to head down to the physical store to have a look and feel of the products before making any purchase decisions.
Lastly, if you have any elderly or young children at home, natural rattan sofas will do the job as they are lightweight, making it very safe for all members of the household.
Why choose Centrepiece Furnishing?
With our many years of expertise, we uses the best grade rattan sourced directly from Indonesia for all our natural rattan furniture including sofas. Our furniture sets should and have lasted over a decade with minimal maintenance. With that, we also strive to offer affordable prices and many different sophisticated designs and colours to suit the aesthetics and overall look of your space.
If you are in Singapore, do drop by to visit us as we are having a promotional sales in our series of Rattan collection.
Whatapps (+65 90305057 , Vince ) you can speak directly to us or email: info(at)centrepiece.com.sg to discuss your order. We don't have call centres or customer service departments, you speak directly to the people making your sofa.
Looking for rattan furnitre or reupholstery to change the look of your home? We will be able to assist you.
Shop @: Centrepiece Lazada 
Find sales/clear stock @ : Carousell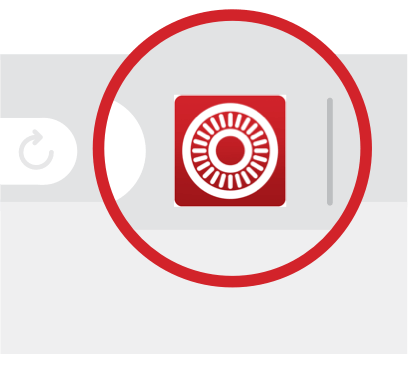 Stay Connected