Restore old shabby rattan or cane conservatory furniture to look like new
After a few years continuous use natural rattan and cane conservatory furniture can start to look a bit shabby, so you can do quite a lot to make it look closer to being new.
First of all start by cleaning the set.
Scrub in the crevices with a soft brush and vacuum with the brush attachment.
Make up a solution of washing-up liquid and tepid water.
Stir vigorously to make a lot of suds.
Dip a soft clean cloth in the suds.
Gently wipe the furniture without getting it too wet.
You may have to use a toothbrush to get in-between the weave.
Dry off with a soft cloth.
Allow the furniture to dry thoroughly before painting or any restoration work; if possible place in the sun to speed up the drying process.
Don't wash the furniture down on a cool still day as the longer it takes to dry out the more chance there is of the furniture going mouldy.
Carefully assess the damage to the furniture and if there are any loose strands of rattan or cane just glue them back into place with Superglue.
If there are pieces of weave missing, replace with new material, usually available from a craft outlet.
Cut the old strands out back to good cane.
Measure a generous length of new material to fill the gap and soak in water for 30 – 45 minutes to soften; this makes it easier to weave.
Dry off any excess water and weave through the damaged section of furniture. Pull through with a fine-nosed pair of pliers.
When all the damaged sections are repaired glue down the ends.
If the furniture still looks a bit shabby you could always paint or varnish it or apply a coat of linseed oil.
All you need to do now is to buy new contemporary cushions or re-cover the old ones if the fillings are still serviceable and there you have 'good as new' conservatory furniture.
Whatapps (+65 90305057 , Vince ) you can speak directly to us or email: info(at)centrepiece.com.sg to discuss your order. We don't have call centres or customer service departments, you speak directly to the people making your sofa.
Looking for rattan furnitre or reupholstery to change the look of your home? We will be able to assist you.
Shop @: Centrepiece Lazada 
Find sales/clear stock @ : Carousell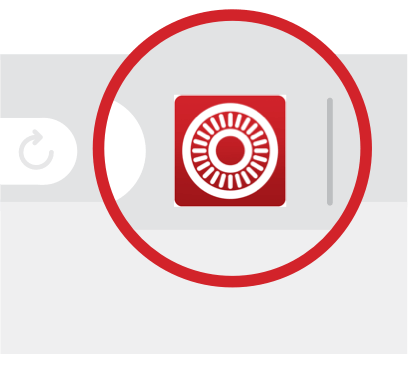 Stay Connected