Another major reason for reupholstering is purely sentimental. Your chair, sofa or loveseat is your favorite piece of furniture, or maybe you inherited the piece from your mother, grandmother or favorite aunt. Sometimes, everyone in the family loves the piece, including the dog…
It's satisfying to restore a piece that has been in the family for years. Many people who had their furniture re-upholstered contend that they wanted to preserve their memories of the furniture; perhaps it was the first furniture acquired after their marriage or it has been handed down from generation to generation.
Perhaps you want to restore a family heirloom or just update a special piece that brings you back in mind to precious times. Reupholstering that original can be your investment in sustaining a family history you need not live without!
Updating an old collectible for your home or business for sentimental reasons, can be a challenge and a reward, as well as a wonderful conversation piece for years to come. An expert upholsterer can help you maintain the unique individuality of a piece, or turn an old look into a new exiting fashion statement.
Call us or email: info(at)centrepiece.com.sg to discuss your order. By calling Vince, whatapps (+65 90305057 ) you can speak direct to us, we don't have call centres or customer service departments, you speak directly to the people making your sofa.
Looking for rattan furnitre or reuohlostery to change the look of your home? We will be able to assist you.
Shop @: Centrepiece Lazada 
Find sales/clear stock @ : Carousell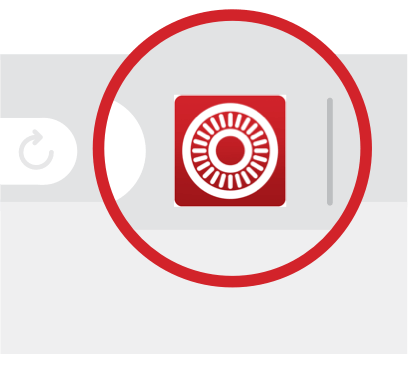 Stay Connected