For many people, they realize their furniture piece is still in great shape except for the fabric, and its quality construction has lasted longer than some of their newer pieces. Before manufacturers were forced to cut corners in quality with mass-produced furniture, they were built with better quality and materials and all together better workmanship.
Older pieces have coil springs and hardwood frames that are doweled and glued; today's pieces have rubber straps or zigzag coils instead of spring coils, and staples are used on frames.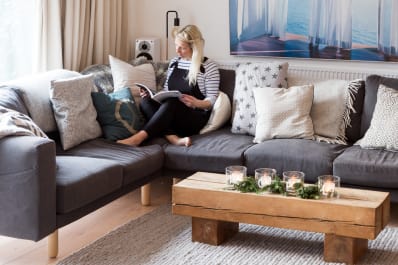 There are a few tricks to determining whether your piece is a candidate for reupholstering. First, its weight – if your sofa or chair is heavy, it's probably well constructed. Another sign is the bottom. If it's a solid webbed bottom, not a hollow bottom covered by a piece of fabric screening, then the piece probably has coil springs.
Today, many of the furniture manufacturer's have had to lower their costs to produce the pieces of furniture to keep up with their competition, so you aren't receiving quality that you would have received Even as recently as 10 years ago.
Call us or email: info(at)centrepiece.com.sg to discuss your order. By calling Vince, whatapps ( 90305057 ) you can speak direct to us, we don't have call centres or customer service departments, you speak directly to the people making your sofa.
Looking for rattan furnitre or reuohlostery to change the look of your home? We will be able to assist you.
Shop @: Centrepiece Lazada 
Find sales/clear stock @ : Carousell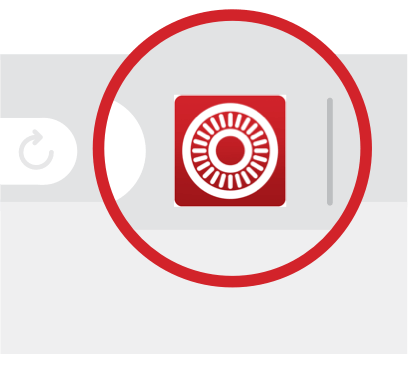 Stay Connected