Oftentimes in life, people's styles change. It could be new preferences for color, patterns or design. This is certainly no reason to waste a good piece of furniture, or dump it in the landfills. For some it could be that there are children in the home now, or pets in the home.
If you're doing some interior remodeling for your home or business, you may be facing new color changes, new design needs or a more contemporary look. The right fabric is key, and this can be easily solved with the help of your expert upholstery professional.
Here are a few things to take into consideration when determining patterns…
Stripes: Choose fabric with vertical stripes to add height, horizontal stripes to add width or length to your room.
Bold patterns make an area appear smaller while smaller designs create a spacious look. Bold designs and bright colors are welcoming in rooms where you won't be spending much time, like hallways or bathrooms.
If you are starting to design your room from scratch, choosing a fabric with colors you love is one of the best ways to begin. Try to analyze the proportions of the color in the fabric, mostly peach with some creamy white and accents of blue, for example, and then use those colors in that proportion in your room.
Call us or email: info(at)centrepiece.com.sg to discuss your order. By calling Vince, whatapps ( 90305057 ) you can speak direct to us, we don't have call centres or customer service departments, you speak directly to the people making your sofa.
Looking for rattan furnitre or reuohlostery to change the look of your home? We will be able to assist you.
Shop @: Centrepiece Lazada 
Find sales/clear stock @ : Carousell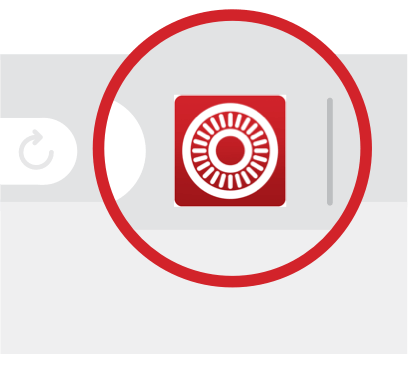 Stay Connected