On the other hand, wicker is not a material but an ancient technique used to manufacture items out of natural materials, such as willow, rush, rush, rattan core and more. The natural materials are made wet so that they can be easily woven to create wicker design furniture pieces.
So here is where the difference lies – Rattan is a specific material, hence rattan furniture is crafted out of rattan only, but wicker furniture may be crafted out of different materials such as bamboo, straw and even rattan. Recently, synthetic materials are also being used for manufacturing wicker furniture.
Call us or email: info(at)centrepiece.com.sg to discuss your order. By calling Vince, whatapps ( 90305057 ) you can speak direct to us, we don't have call centres or customer service departments, you speak directly to the people making your sofa.
Looking for rattan furnitre or reuohlostery to change the look of your home? We will be able to assist you.
Shop @: Centrepiece Lazada 
Find sales/clear stock @ : Carousell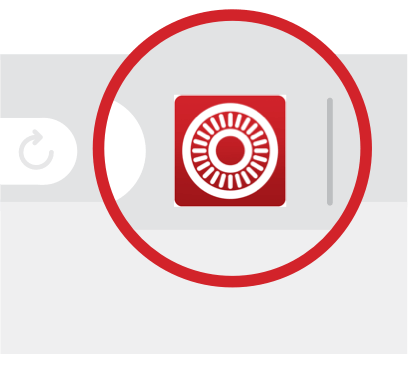 Stay Connected