Rattan furniture is making a major comeback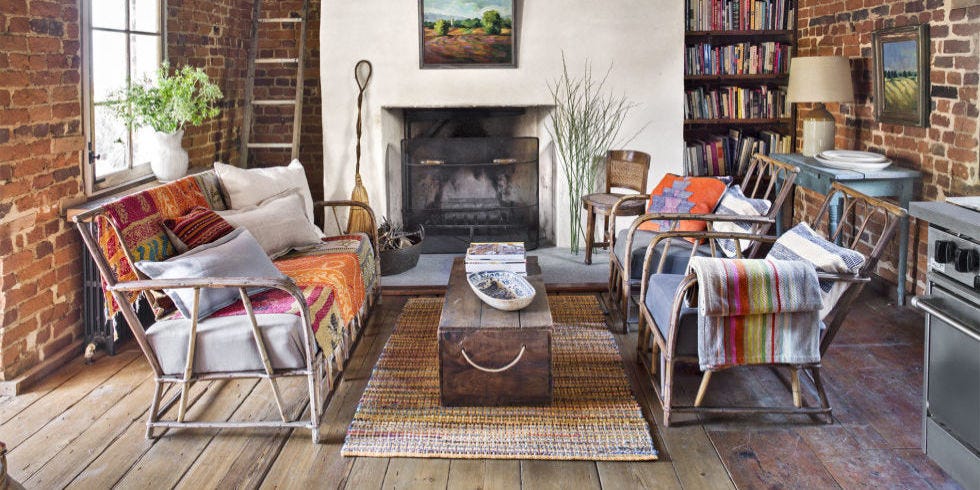 Remember rattan? You saw it everywhere in the '70s: rattan chairs, rattan baskets, rattan patio furniture, and other wicker items. Most often, rattan was confined to porches and the outdoors (it does make great weather-resistant furniture), but today, the trend is popping up inside, too. Also known as manila, manau, or malacca, the natural material and beautiful woven technique adds texture and richness to rooms and can suit many styles, whether rustic, shabby-chic, coastal, or tropical. Best of all, since rattan and wicker decor is prevalent at thrift stores and garage sales, you buy it on the cheap. Here, see how the unique pieces are making a major comeback.
Rattan Chair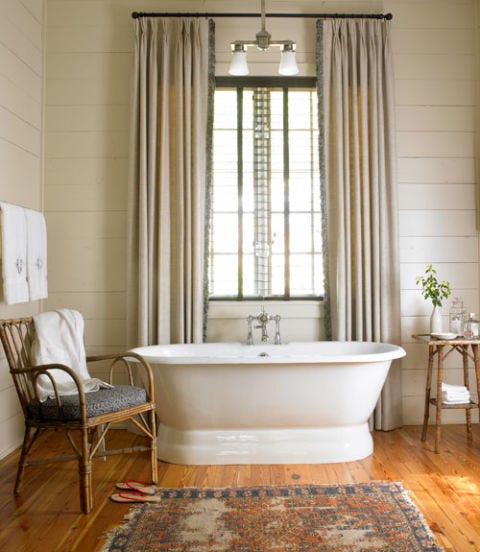 A thrifted rattan chair and stool look perfectly at home beside a vintage bathtub in the master bath of this summer cabin.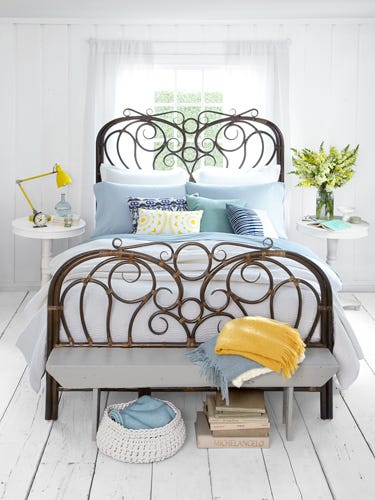 Call us or email: info(at)centrepiece.com.sg to discuss your order. By calling Vince, whatapps ( 90305057 ) you can speak direct to us, we don't have call centres or customer service departments, you speak directly to the people making your sofa.
Looking for rattan furnitre or reuohlostery to change the look of your home? We will be able to assist you.
Shop @: Centrepiece Lazada 
Find sales/clear stock @ : Carousell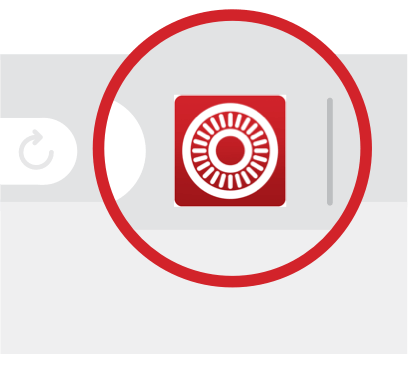 Stay Connected