Despite general belief, rattan furniture is not made for outdoor spaces. In fact, it is usually preferred to keep rattan furniture indoors since it fades if exposed to sunlight.

This wrong idea comes from the fact that rattan looks similar to wicker. In fact, they are very different and to illustrate its unique characteristics we'll have a look at a bunch of stylish furniture pieces which capture the beauty and elegance of rattan.
Call us or email: info(at)centrepiece.com.sg to discuss your order. By calling Vince, whatapps ( 90305057 ) you can speak direct to us, we don't have call centres or customer service departments, you speak directly to the people making your sofa.
Looking for rattan furnitre or reuohlostery to change the look of your home? We will be able to assist you.
Shop @: Centrepiece Lazada 
Find sales/clear stock @ : Carousell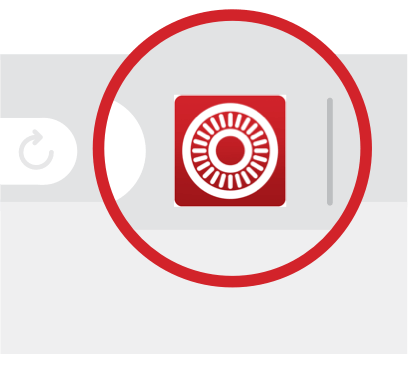 Stay Connected