Giving back to the society we live in and helping people in need is an integral part of our role and responsibilities in running our business. Our Second Bottom Line, in which we dedicate a share of our profits to charitable causes, is and has always been an important core value of Centrepiece Furnishing.
All values are considered in the operation of our company: customers, employees, community, and environment. We operate a sustainable business and care for our workers and our neighbours. We make sure that our products, processes and competitive sourcing don't harm the environment or the people who work for our vendors.
For every $1000 profit from our reupholstery line, $1 will go into planting trees. We are also commited to hiring workers who are disadvantaged or the elderly. Contact us if you have any ideas of collaboration.
We have guided our efforts in providing a safe, healthy and positive working environment for our employees, while also being friendly to the environment.
Call us or email: info(at)centrepiece.com.sg to discuss your order. By calling Vince, whatapps ( 90305057 ) you can speak direct to us, we don't have call centres or customer service departments, you speak directly to the people making your sofa.
Looking for rattan furnitre or reuohlostery to change the look of your home? We will be able to assist you.
Shop @: Centrepiece Lazada 
Find sales/clear stock @ : Carousell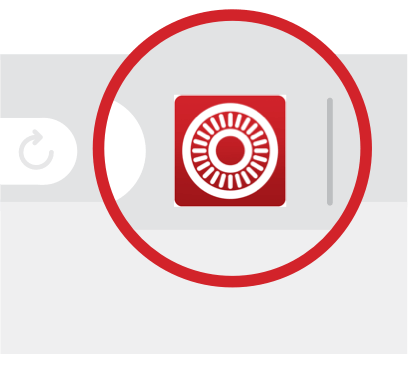 Stay Connected