We have been addicted to this print. That seems to be able to fit any kind of upholstery and designs. Take a look at the following examples and you will know what I mean.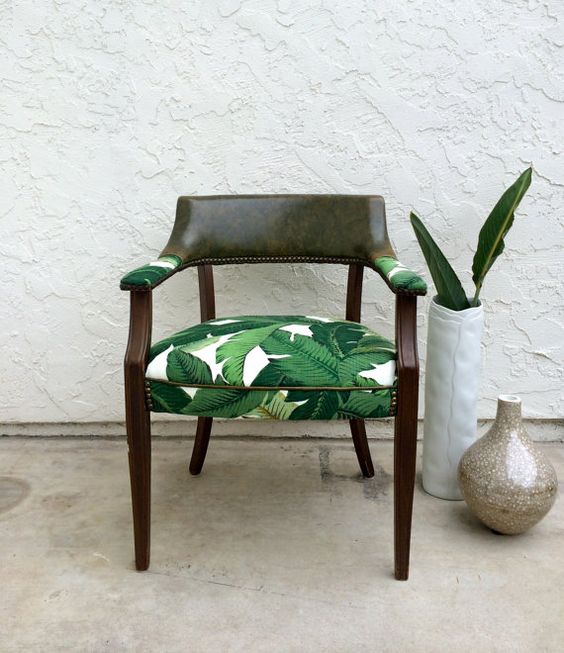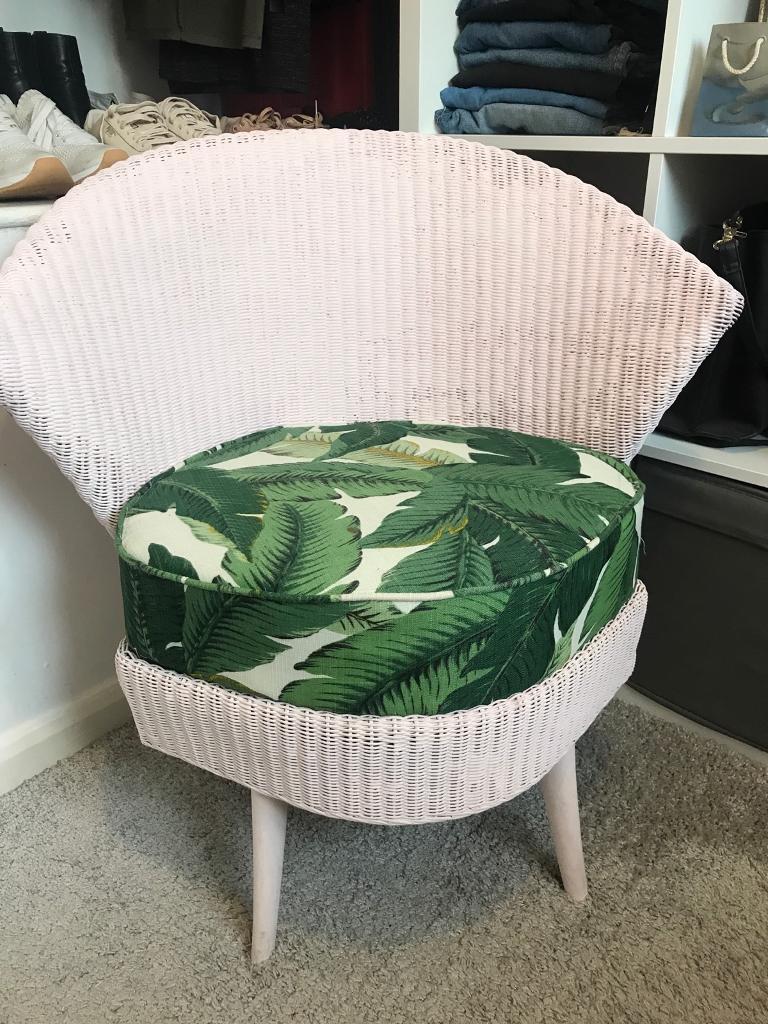 There is something about this print designs that makes you feel that life can bloom again. That we are alive!
Call us or email: info(at)centrepiece.com.sg to discuss your order. By calling Vince, whatapps ( 90305057 ) you can speak direct to us, we don't have call centres or customer service departments, you speak directly to the people making your sofa.
Looking for rattan furnitre or reuohlostery to change the look of your home? We will be able to assist you.
Shop: Centrepiece Lazada
Stay Connected