Do you feel that night time has become a little mundane?
And maybe your bed time gets a little cold?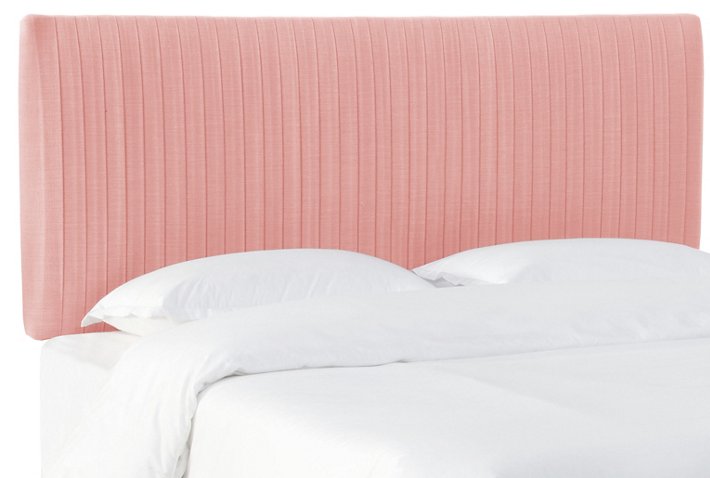 Not sure, how come the feeling of warmth seems to be lesser now?
Then it is time for you to refresh how your headboard look. Because, the staleness of the headboard may have been accumulation of past feelings that can be change out as quickly as you dump your headboard for a new refresh one!
You will feel better almost immediately as you take action to improve your life. And one of the best way to start is where you spend so much time in, in bed… with your headboard.
Contact us at www.centrepiece.com.sg or info(at)centrepiece.com.sg
Whatapps: 90305057 and ask how you can create a new headboard to feel in the pink of life!