If you're anything like us, you spend a lot of your spare time sitting on your couch. Given a couch or suite of furniture is an investment for the years to come, and how often we sit on them, a quality sofa is worth investing in. And it's certainly not a decision you make lightly!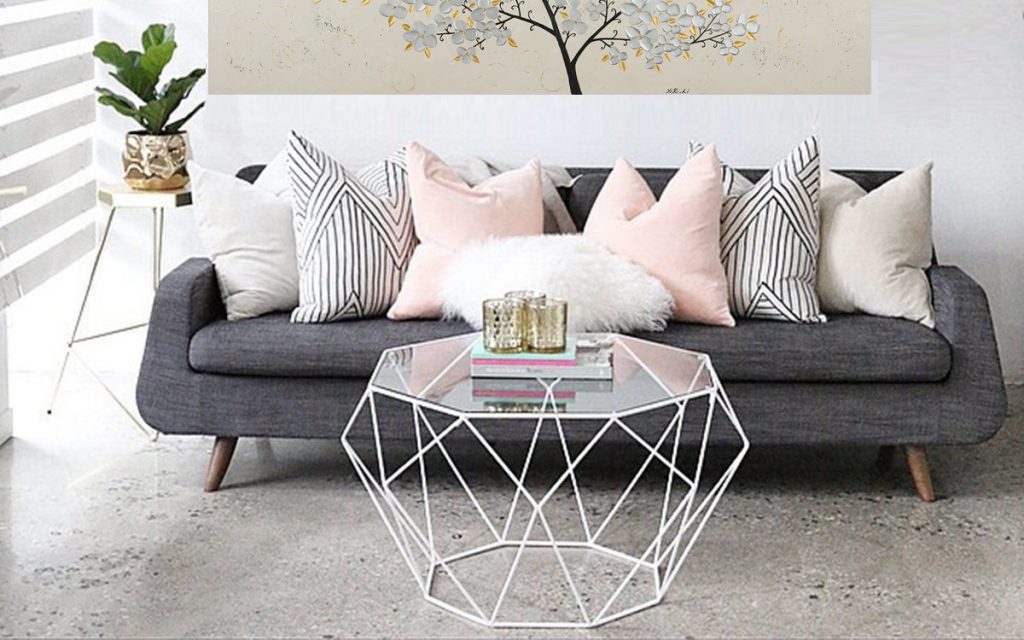 You need to take a whole range of things into account before you purchase a couch, from size to practicality, style to comfort, and as it's one of the most integral pieces of furniture in your home, you'll want to take some time and look at all your options before you jump into picking just one.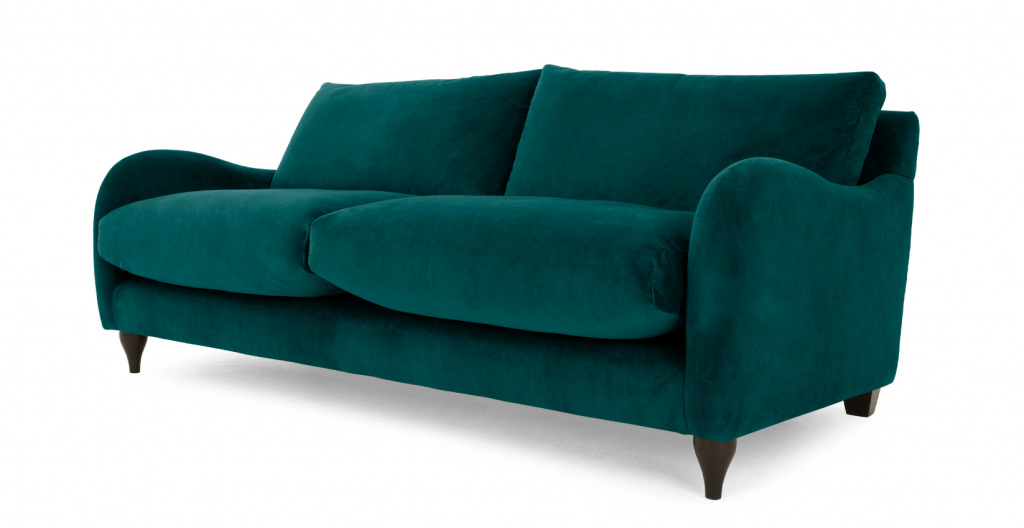 With that in mind, welcome to www.centrepiece.com.sg  – a guide to our favourite Sofa – where you'll find sofa that can transform the look of your living room – and some of the best of what we are offering, to give you an idea of the kinds of styles you'll find in each custom made in Singapore sofa.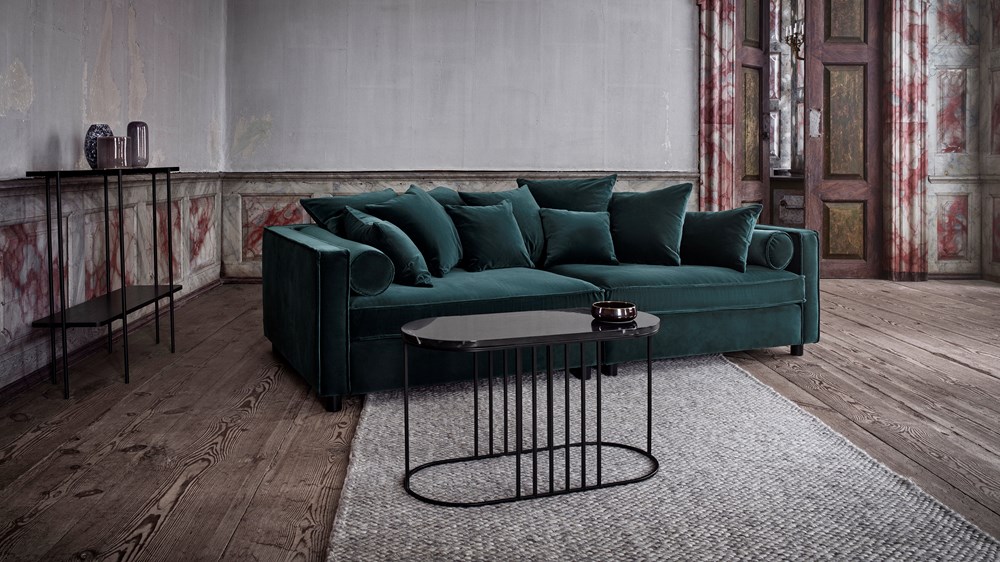 email: info(at)centrepiece.com.sg