Tags
architecture, Art, cool, custom made sofa, decor, design, fun, home, lifestyle, scandinavian, singapore, sofa
Occasionally, someone asks me:
"What is the difference between a $10,000 sofa and a $2,000 sofa or even a $1,000 sofa?"
Well, the latter is definitely massed-produced. However, the difference between the 10k and 2k usually has a lot to do with the name more than what's inside it. This is true for a lot of things we buy. right?
I can't tell you how many sofas and chairs I've sold in my career. All I know is that it's hundreds. Most people buy maybe at most a dozen sofas in their entire lifetime, and some only one or two.
The sofa is the most expensive piece of upholstered furniture in the living room and it's also the largest, of course. Therefore, careful consideration should be paid, but please don't drive yourself crazy.
Quite frankly, if you stick to the manufacturers with good reps and quality, they're all pretty nice. Ask around and see if you will to know Centrepiece furnishing Singapore.
www.centrepiece.com.sg or email: info(at)centrepiece.com.sg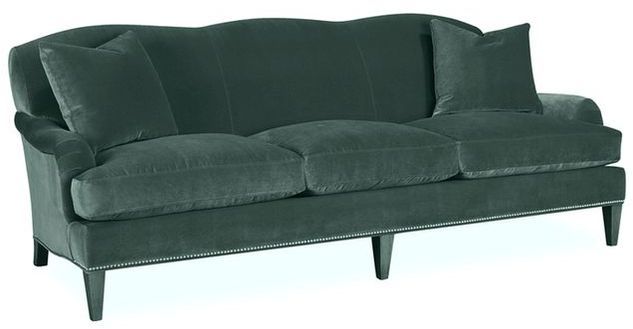 This is known as a Bridgewater Sofa or an English roll arm sofa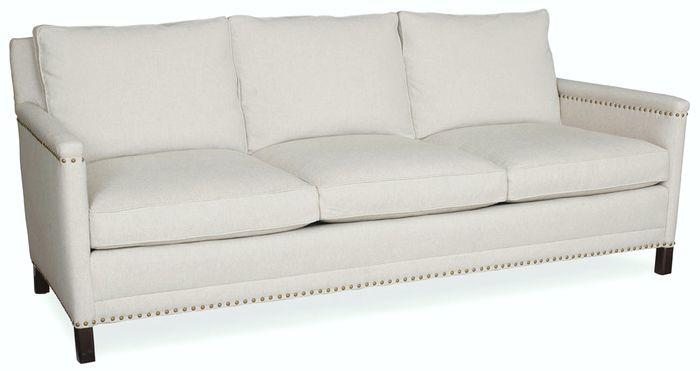 This is a sleek track arm sofa.
TCS Designs makes my favorite settee. It is quite compact and yet just as comfortable as a full-sized sofa, so I've used it many times, when space is tight.
This is a Tuxedo Arm sofa which we did below for the Bronxville sun room with a skirt
The Lawson arm sofa is probably the most common basic style. In the 80's the arms were really BIG sometimes. This version from Lee is updated yet still classic. The so-called "traditional sofa" is usually a version of this arm with a 7″ skirt.
A newer frame from CR Laine, the Huntley evokes a kind of Hollywood of the 1930s-type glamor to me.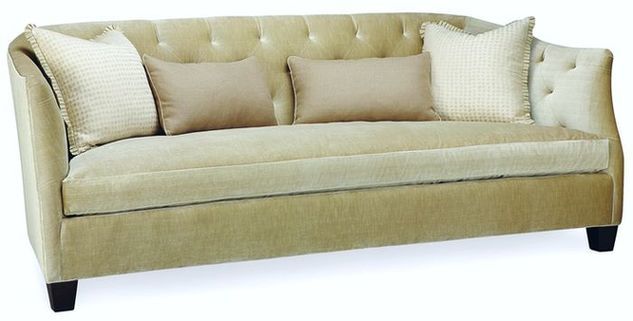 This sofa from Lee is not only very beautiful, but feels totally luxurious and enveloping to sit in.
A classic leather Chesterfield. This became popular in men's club houses in the early part of the 20th century. It's distinctive large round arm is the same height as the back. It is usually tufted.
This is a custom-made Chesterfield I had made for a client in Scarsdale, NY 2 years ago.
The wedge sofa is a newer style. This version from Lee is a winner. There are other versions of this style which are also great, but I included the wedge, because I think that it's kinda cool and would be great for watching TV.
CR Laine's Chichester sofa is a new take on the classic Chesterfield sofa.
centrepiece.com.sg or email: info(at)centrepiece.com.sg